UniCredit Bank has come up with Master Card World PayPass premium card specifically for clients who travel abroad frequently. New payment card allows to receive 1% cashback from all non-cash payments abroad, except via the Internet, and to make payments in any currency with no commission for conversion.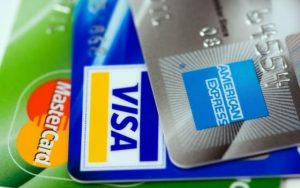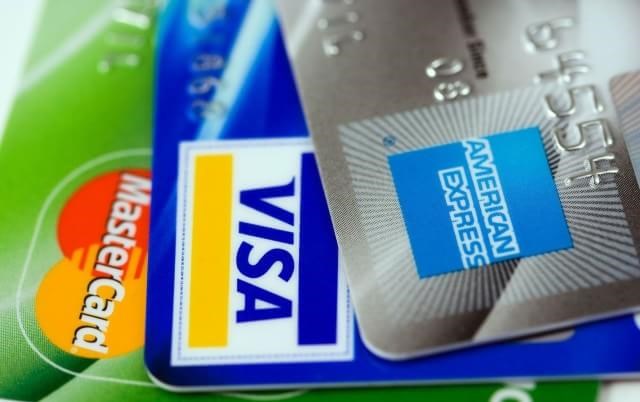 To make the process of trip arrangement easier and the journey itself more comfortable, UniCredit Bank's specialists added travel insurance and 24/7 concierge service worldwide to the list of services within the card package. These services are included into the price of the card, which is UAH 1000 per annum.
Additional advantages of the card are free staying at MasterCard Lounge at 'Boryspil' international airport as well as special bonuses and discounts for MasterCard premium cardholders all over the world.