Wizz Air to operate two new routes from Lithuania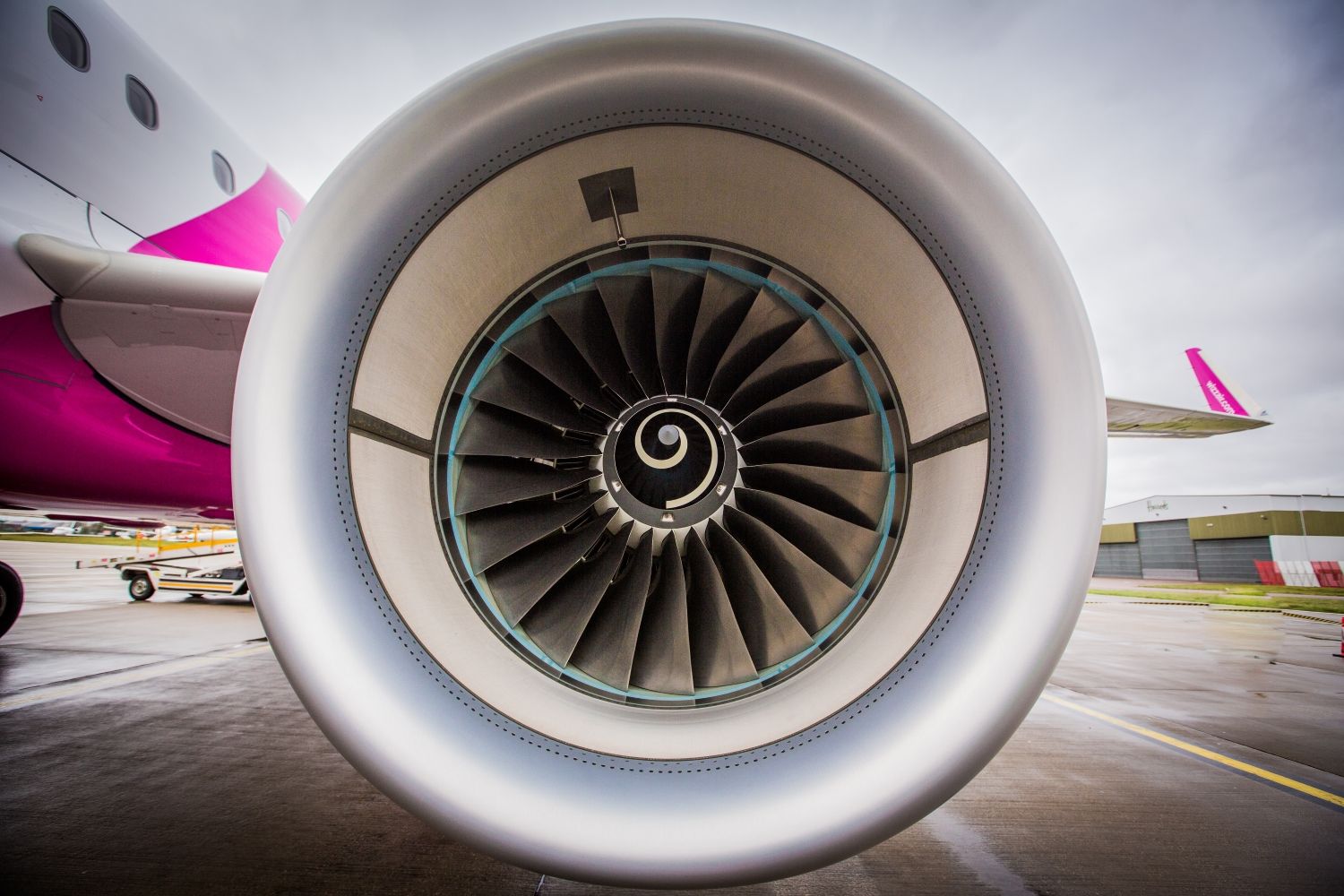 Wizz Air today announced further growth of its low fare route network from Lithuania. The airline will start operating two new routes from Vilnius connecting the Lithuanian capital with the popular holiday destinations Bari in Italy and Reykjavik in Iceland. Wizz Air's new Vilnius services will both commence on 31 October.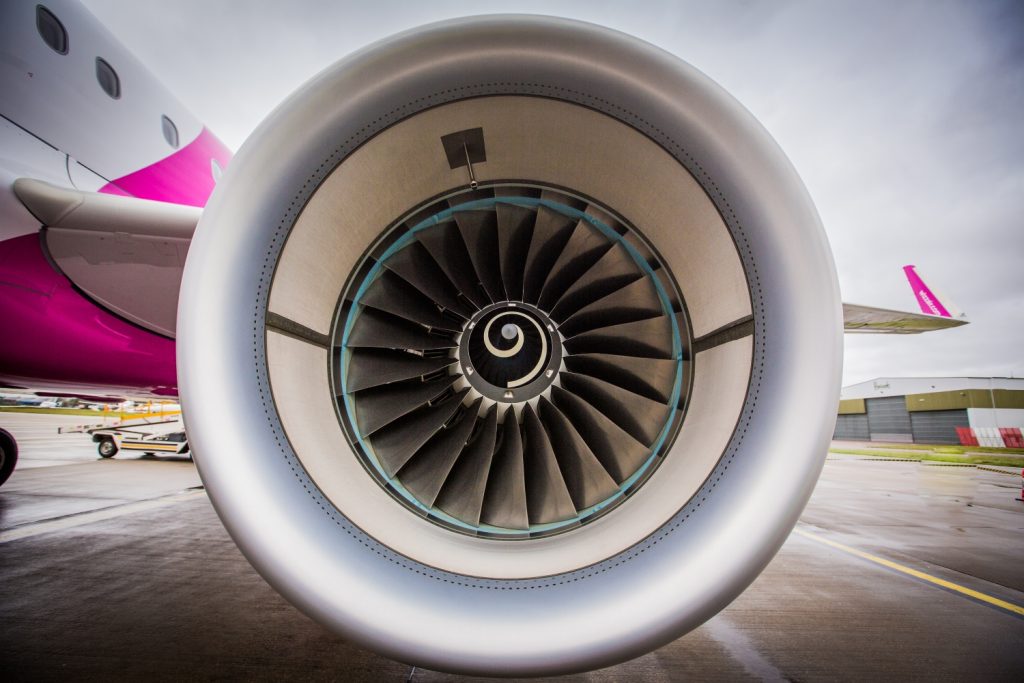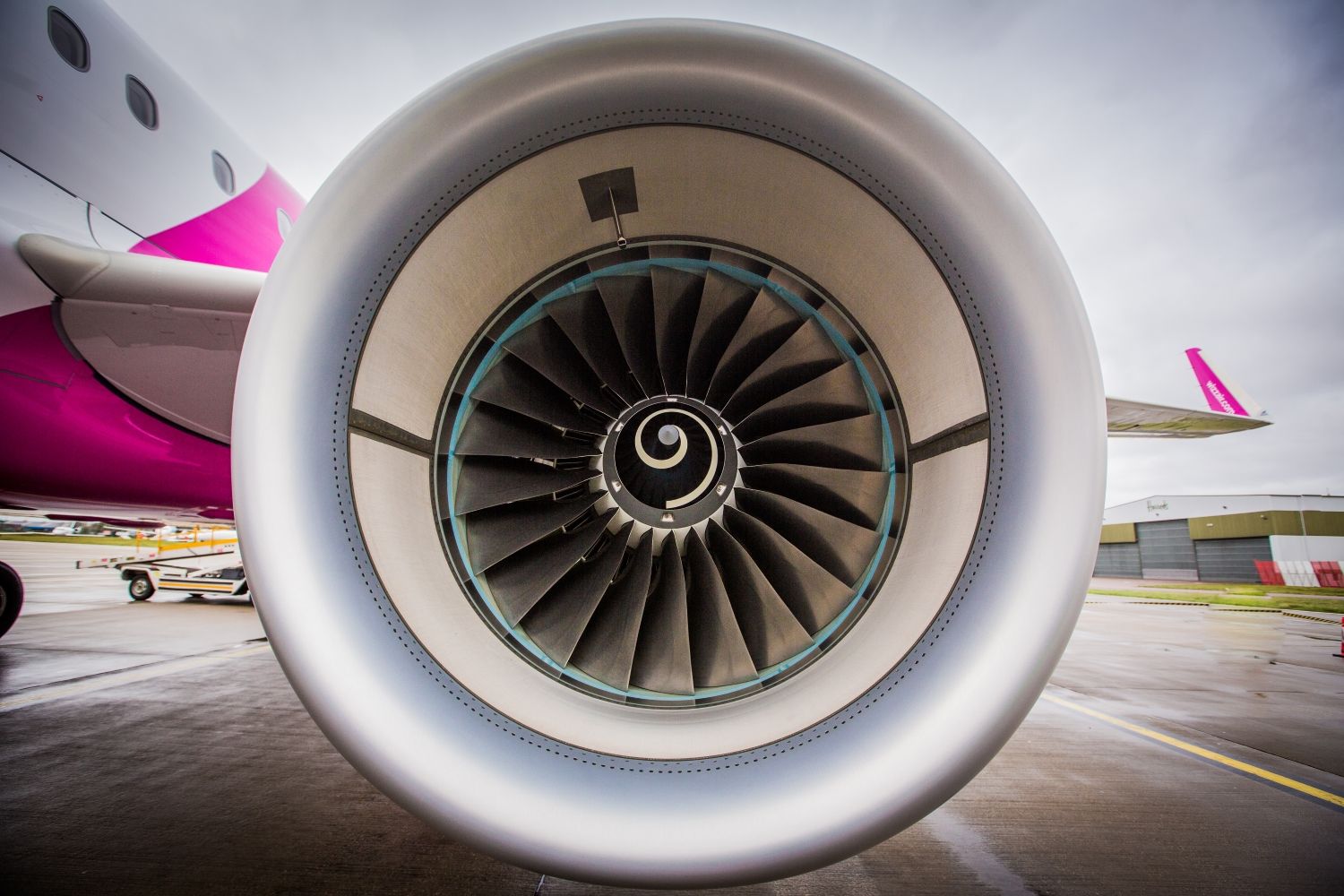 Wizz Air also announced that it will add four new services to its Kaunas network launching a new route to Eindhoven from 22 September and moving three of its Norway routes from Vilnius to Kaunas starting from 30 October.
Since its first flight from Vilnius in 2011, Wizz Air has become the leading airline at Vilnius International Airport. Wizz Air has now four aircraft and 125 direct employees based in the Lithuanian capital. Underlining its commitment to the country, in 2015 the airline announced operations from Kaunas and Palanga, while its nearly one million Lithuania passengers during the calendar year 2015 supported over 700 local jobs.
With its newest services, Wizz Air now offers a total of 28 routes to 14 countries from its three Lithuanian airports. Seats on the new routes are already on sale and can be booked on wizzair.com from EUR 19.99.
Gabor Vasarhelyi, Communications Manager at Wizz Air said: "Wizz Air's continued expansion at Vilnius, Kaunas and Palanga underlines our long-standing commitment to Lithuania. Our new flights to Bari and Reykjavik from Vilnius give an even greater choice of exciting destinations at WIZZ's low fares, while adding a new Eindhoven route and moving our three flights to Norway to Kaunas allow our customers to choose from a wider range of airports in Lithuania. We look forward to welcoming ever more Lithuanian customers on board our flights to enjoy great service when visiting the Adriatic Sea and the province of Bari or Iceland's famous waterfalls and thermal spas. Seats on our new Vilnius and Kaunas routes are available from just EUR 19.99 on wizzair.com. Our friendly crew looks forward to welcoming you on board a WIZZ flight with a smile!"