Flu in Ukraine: UIA reports on the range of anti-infection measures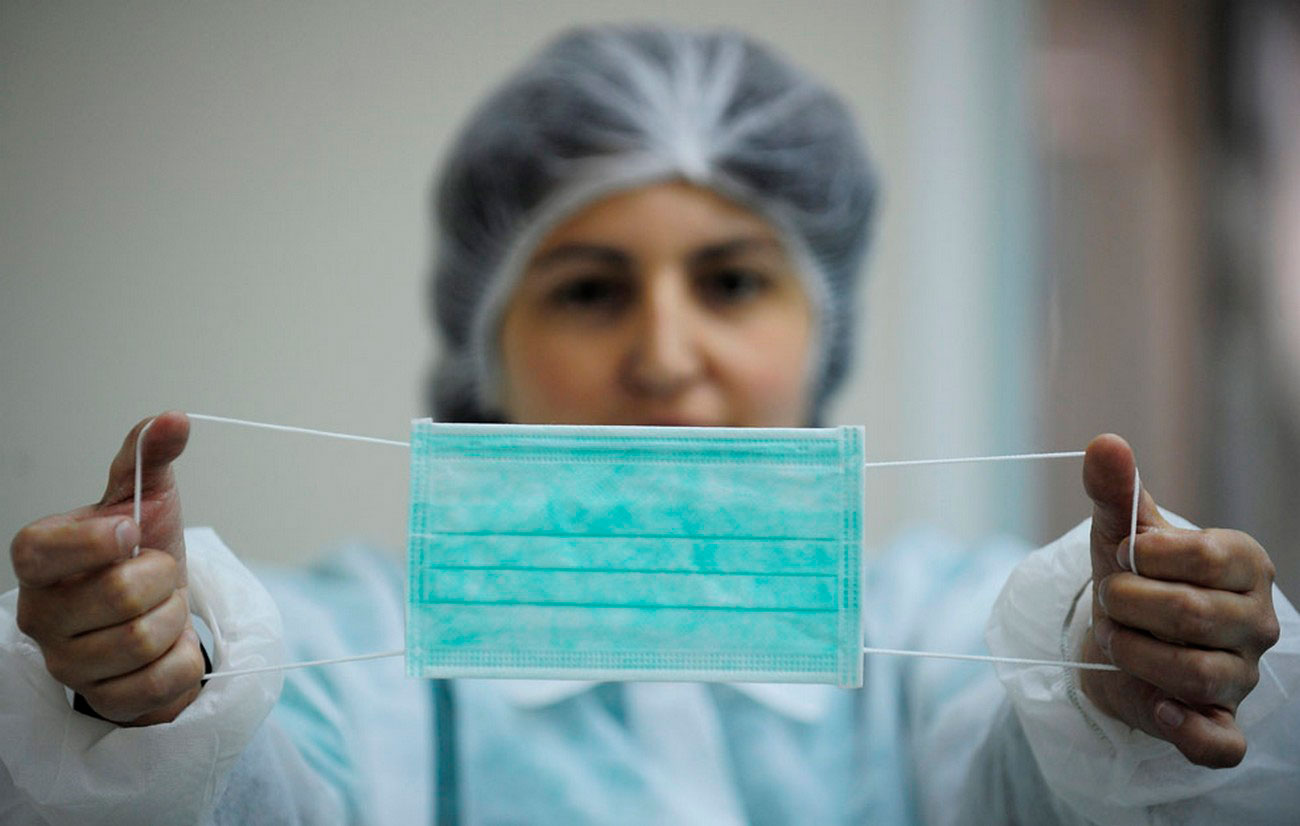 All UIA aircraft operating both domestic and international flights are fully equipped with first-aid kits, thermometers, rubber gloves for flight attendants, as well as flu masks for crew members.
The UIA flight attendants have passed through the instructions to closely monitor the passengers and identify passengers with flu symptoms.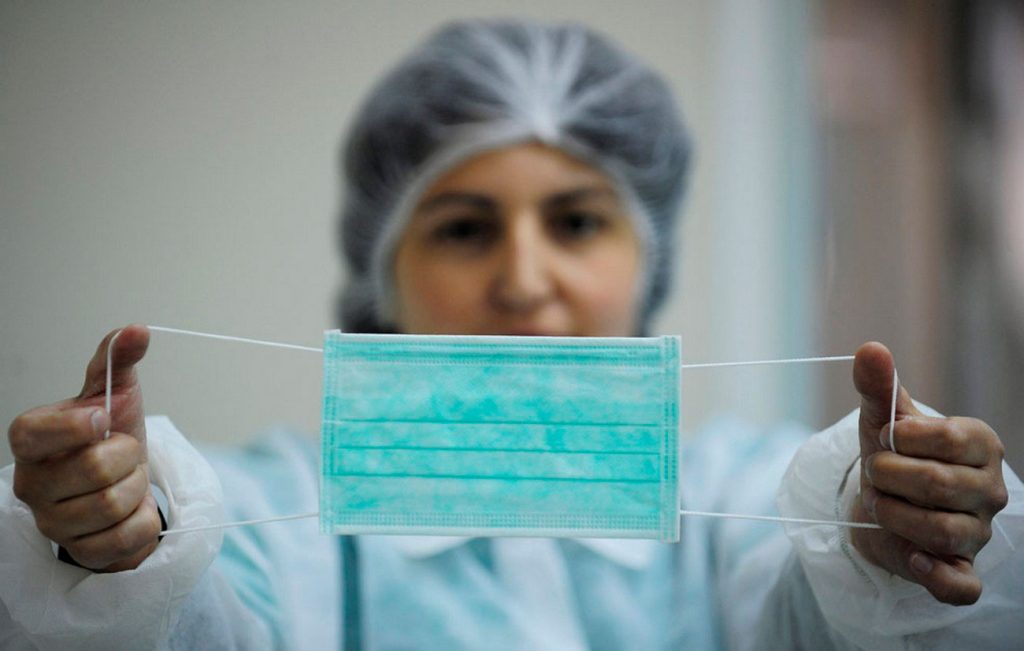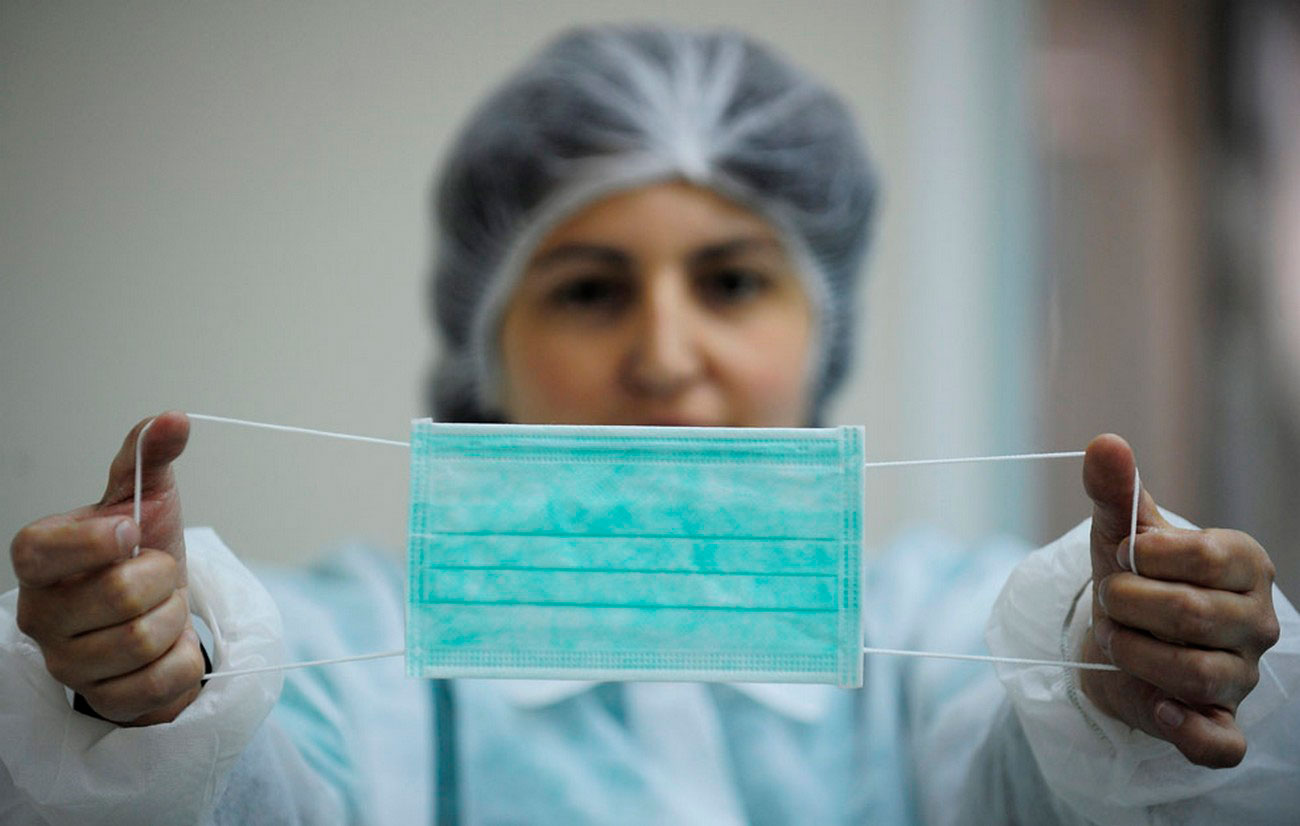 All passengers, who feel ill, are recommended to immediately contact a flight attendant who will take all necessary measures to prevent incidence on board.
The crews are instructed to timely inform the airport control on all passengers with physical signs of viral infection on board.
Boeing and Embraer aircraft, which the UIA fleet consists of, are characterized by high safety and comfort standards. All aircraft air filtration systems are equipped with efficient HEPA filters that are also used for air filtration in surgeries. The filters prevent incidence on board by retaining 99% of particles including spores, bacteria and viruses and preventing re-circulation in the cabin.
Kiev Boryspil International airport, the UIA base airport, commands all the necessary resources and qualified medical staff to introduce a set of anti-infection measures due to unfavorable epidemiological situation in Ukraine.