New airline registered in Ukraine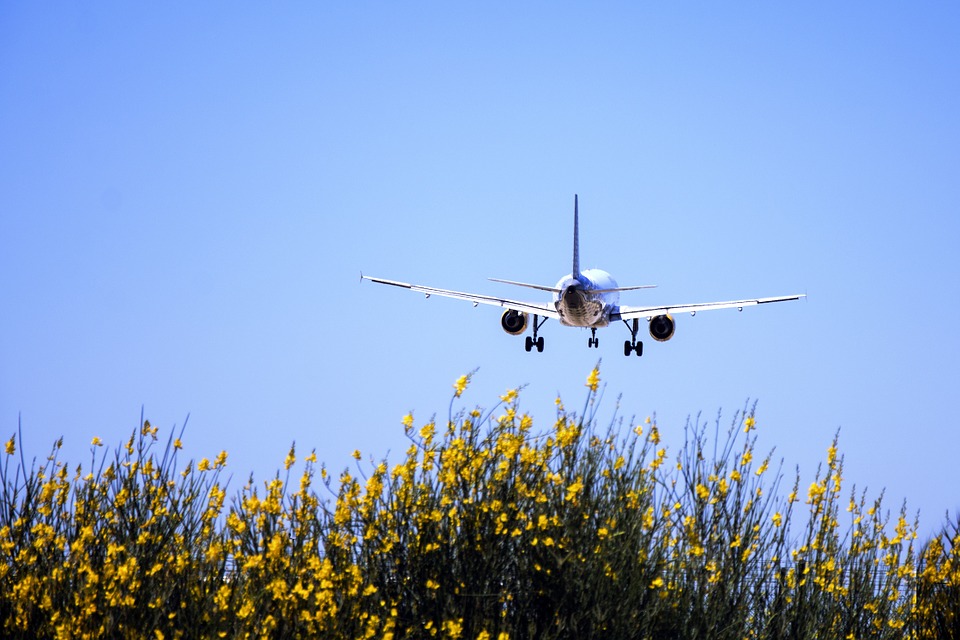 Anda Air Airlines Ltd was registered in Kiev in late 2015. It was founded by the former head of the "Dart" airlines Sergey Shamenko (head of the company) and Georgy Avanesov. The authorized capital is 50000 UAH.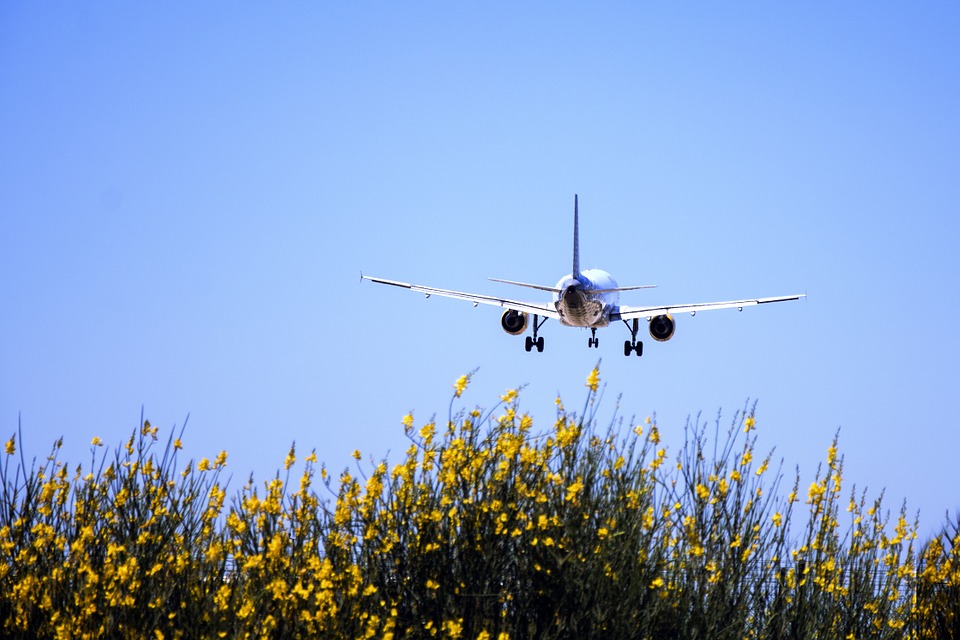 Anda Air is receiving Ministry of Transport certificates now and may begin flights this summer and will specialize on charter flights to Turkey, Egypt, Montenegro, Croatia, Albania and Greece.
The company's fleet initially formed of 2-3 medium-haul Boeings. Anda Air is planning to base in the airport "Kiev".
Source: forbes.ua