UIA became the official carrier of the Film Festival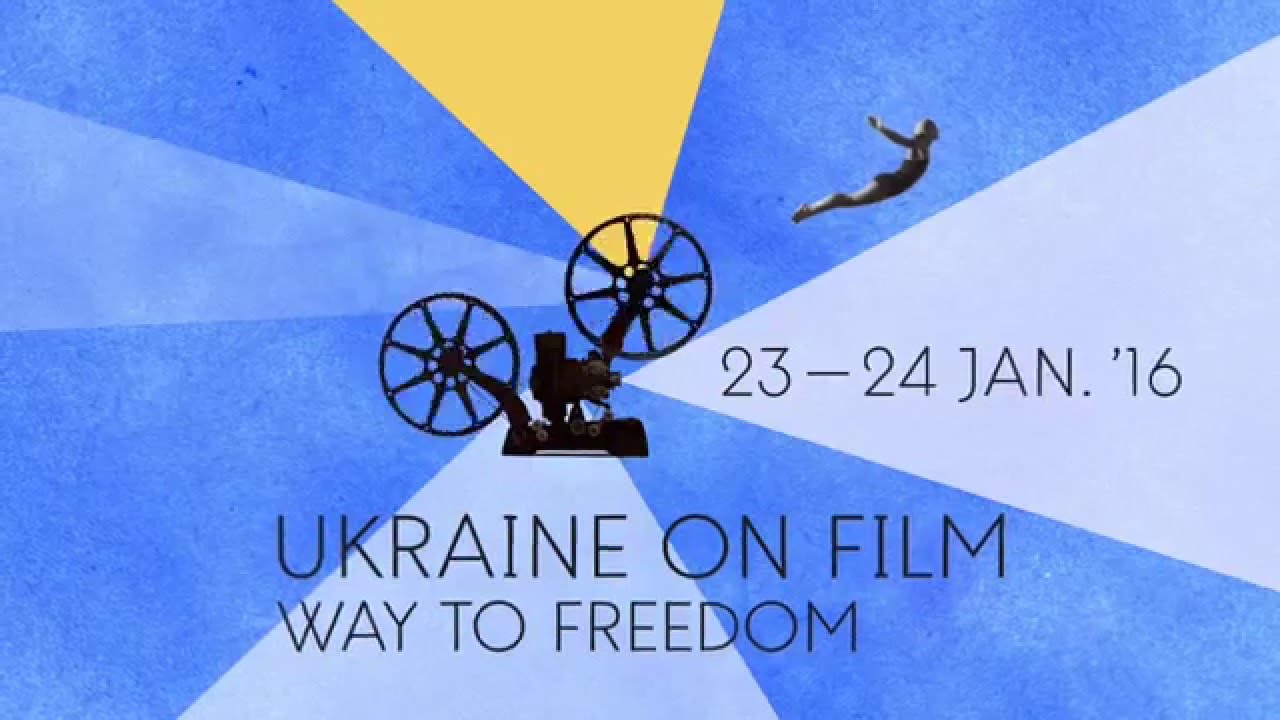 Being the festival`s official carrier Ukraine International Airlines offer delegates – the organizing committee and participants – tickets at special rates. Therefore, the carrier contributes to promoting Ukrainian cinematograph worldwide.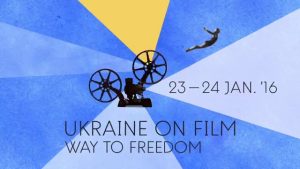 The Ukraine on Film: Way to Freedom Film Festival will be originally held in Brussels on January 23 – 24, 2016. The struggle for freedom became the event`s major theme. That`s why such movies as The Tribe by Miroslav Slaboshpytsky, The Guide by Oles Sanin, Gámer by Oleg Sentsov, The Eleventh Year (1928) by Dziga Vertov and other iconic movies were selected to be screened during the festival. The event's organizers will present each movie and then engage the audience to discuss the works of Ukrainian moviemakers.
"Historically, UIA has been regularly partnering various sports, social and cultural projects representing Ukraine internationally, – noted Evgeniya Satska, UIA Corporate Press Secretary. – UIA shares the festival`s concept of encouraging international community to discover Ukraine. That`s why we are very pleased to join the initiative and contribute to the project`s implementation by offering delegates the wings of the leading Ukraine`s carrier".
The organizers – Ministry of Foreign Affairs of Ukraine, Ukrainian State Film Agency, Arthouse Traffic, and Bozar, the Brussels Centre of Fine Arts, – plan to hold the Ukraine on Film Festival annually.