Late last week President Joko Widodo​ signed a decree waiving visa requirements for 79 countries, including Ukraine, bringing the list of visa-free countries to 169. Ukrainian travellers will no longer have to apply and pay $US45 for a visa.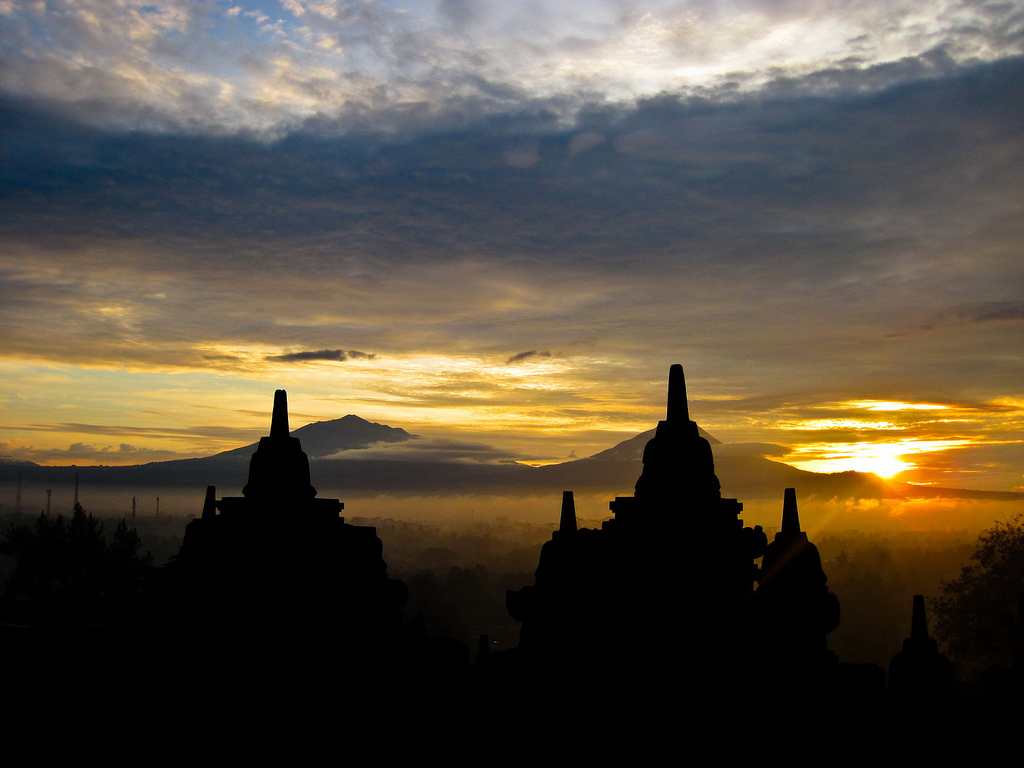 "We expect it to add approximately 3.4 trillion Rupiah ($239 million) into the economy of Indonesia."
The visa-free policy is part of a plan to lure more visitors to Indonesia, as the government aims to attract at least 20 million foreign tourists to the country over the next five years. Indonesia recorded a 19 per cent increase in tourists from countries that received visa-free access in 2015.