Turkish airline Onur Air increased the number of flights Istanbul – Odessa – Istanbul from four to seven times a week. Since the 4th August, the plane departs to Istanbul every day.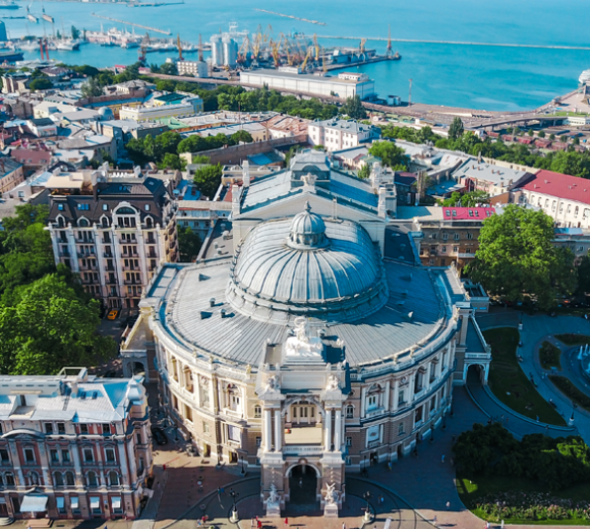 On all days except Saturday departure from Odesa is performed at 1:25 pm (local time). Passengers arrive in Istanbul in an hour and a half – at 2:55 pm. Backward flight is provided at 10:55 am, arrival time to Odessa is 3:00 pm.
On Saturday departure from Odesa is provided at 3:45 pm, arrival time in Istanbul is 3:00 pm. The aircraft from Turkey departs at 1:00 pm and arrives at 3:00 pm.
Onur Air is founded in 1992. The airline fleet consists of aircrafts Airbus A320 which deliver passengers to Turkish and European cities. Odesa is the only Ukrainian city in which the airline services regular flights.