WizzAir is interested in flying to the Kherson airport, Wizz Air Executive Vice President and Deputy Chief Executive Officer Stephen Jones said at a press conference in Kyiv on Thursday.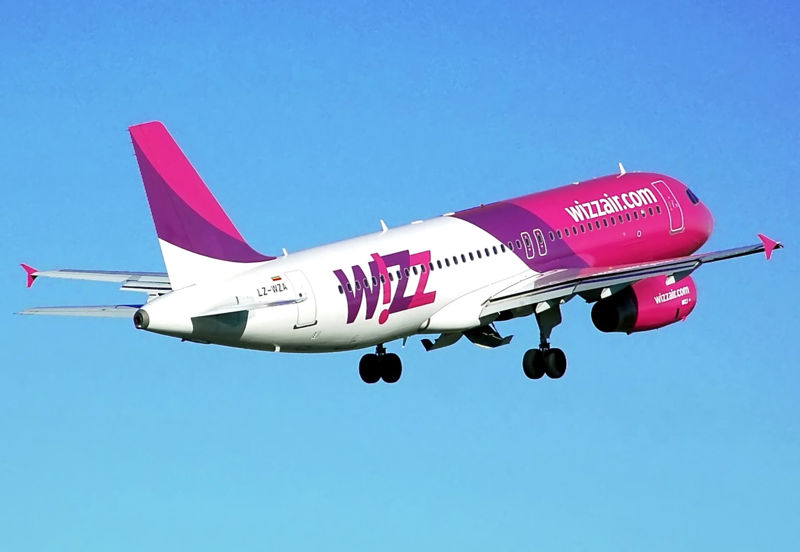 "We had a very interesting and productive meeting with representatives of the Kherson airport. We are working on this issue. I am considering the possibility, but if I'm not mistaken, it is very important to have a runway in Kherson to service our planes. This is an excellent region," Jones said.
He also said that he was pleasantly surprised by the professionalism of the airport team and expressed hope for future cooperation, but refused to specify the possible dates for the beginning of this cooperation.
WizzAir is the largest low cost airline in the Central and Eastern Europe. It offers flights from 142 airports in 44 countries. Its fleet consists of 100 Airbus A320 and Airbus A321 planes.
Source: Interfax