Adria to start Kiev flights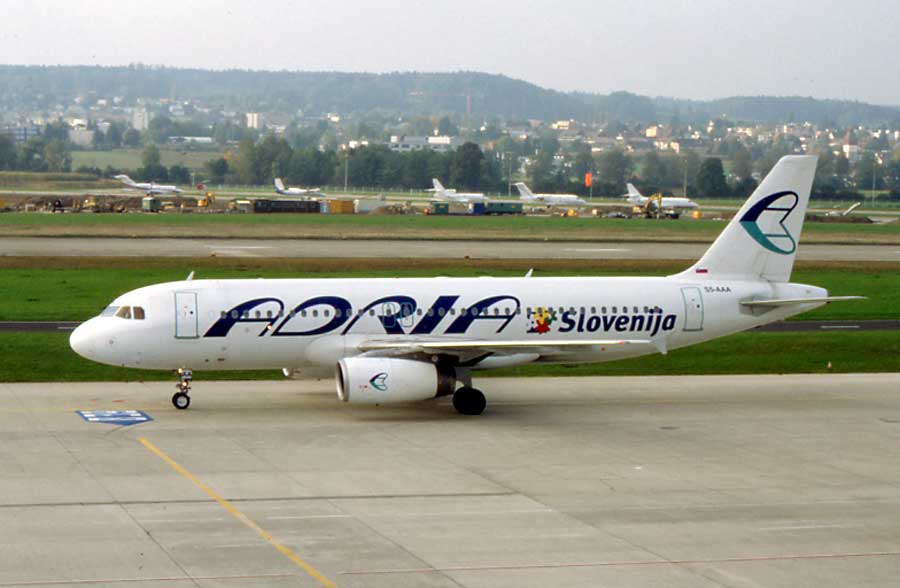 Starting August, 29, Adria Airways, the largest airline in Slovenia will start flights from Ljubljana to Kiev. New flights will be performed three times a week. Flights will be operated on Bombardier CRJ900LR.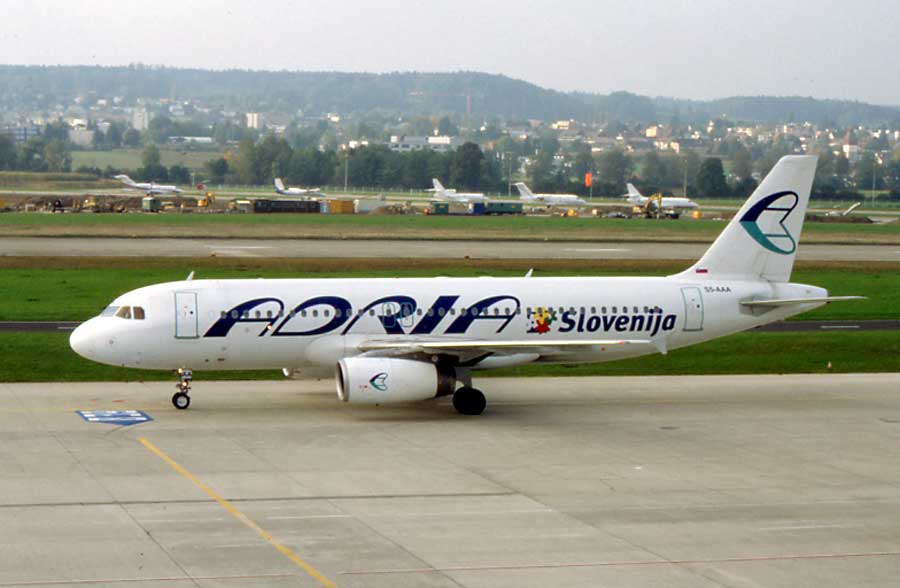 The newest airline route will operate three times a week on Thursdays, Fridays and Sundays from Ljubljana and on Mondays, Fridays and Saturdays from Kiev
Adria last operated to Kiev in 2011 on a seasonal summer basis. Flights were suspended as part of the airline's wide-ranging cost cutting measures.
Ljubljana to Kiev fares will start at 117Euro roundtrip.