Wizz Air launched 5 new routes past weekend from Kyiv to Poland, Germany and Denmark, together with celebrating the deployment of the second Airbus A320 to the Kyiv WIZZ base. The newest routes from Kyiv to Copenhagen, Frankfurt Hahn, Nuremberg, Lublin and Poznan will bring more affordable opportunities to travel, with prices starting from low as UAH 479, while the Kyiv network now consists of 21 low-fare connections.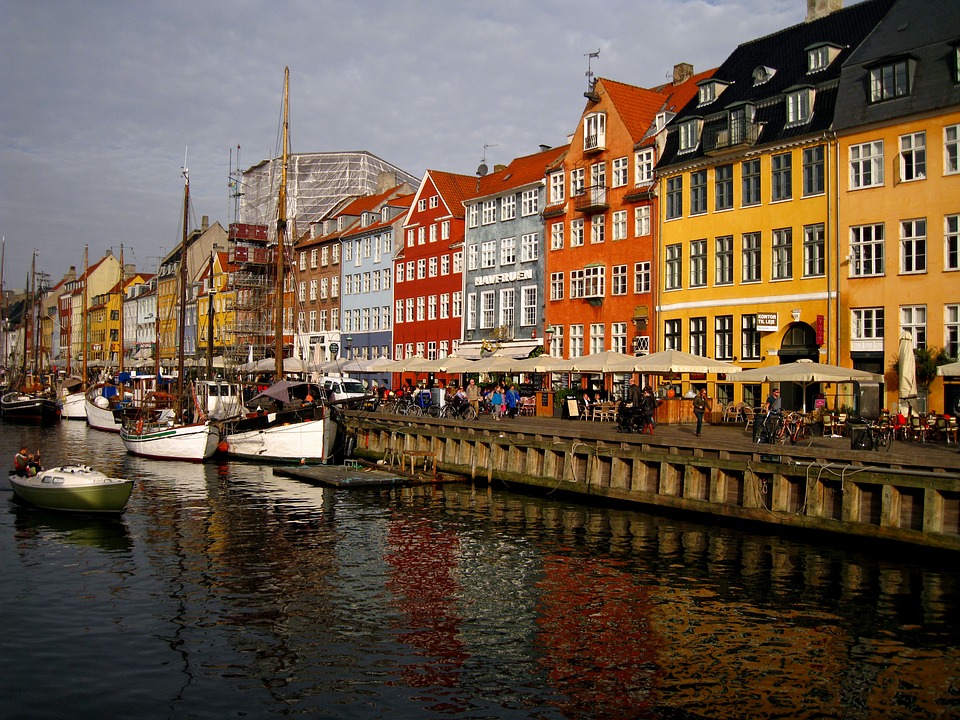 This year, WIZZ expanded its Ukrainian network with 8 new low-fare services, allocated a second modern aircraft, created 36 additional direct jobs and re-started operations from Lviv Airport. Furthermore, in 2017 Wizz Air's operations are supporting the creation of more than 560 jobs in associated industries throughout the country. Since the beginning of this year 405,000 passengers have chosen Wizz Air's low–fare services to travel to and from Ukraine, which represents a 55% growth compared with the same period last year.
WIZZ's fast-growing operations in Ukraine will continue in 2018, as nearly 1.5 million seats will be available across the Ukrainian network, showing a remarkable 97% growth year-on-year. As already announced, expanding its operations in 2018 to three aircraft, Wizz Air will have a local staff of more than 100 direct employees in Kyiv and the country's network will connect Kyiv and Lviv with 22 European cities, including Lisbon and Tallinn, two Kyiv services commencing in spring 2018.
WIZZ AIR'S NEWEST ROUTES FROM KYIV IN 2017:
| | | |
| --- | --- | --- |
| Destination | Days | Fares From* |
| Lublin | Monday, Friday | UAH 479 |
| Poznan | Monday, Friday | UAH 619 |
| Frankfurt Hahn | Tuesday, Thursday, Saturday | UAH 1,099 |
| Nuremberg | Thursday, Sunday | UAH 829 |
| Copenhagen | Monday, Wednesday, Friday | UAH 829 |
Sorina Ratz, Communications Manager at Wizz Air said: "As Ukraine's leading low-cost airline we continue to expand our network as well as stimulate the local job market in aviation and tourism sectors, while also strengthening business relations between the countries. Our Ukrainian customers will now have more affordable travel connections to Poland, Denmark and Germany, with the 5 new services launched this past weekend from Kyiv to Lublin, Poznan, Copenhagen, Frankfurt Hahn and Nuremberg. This year only, we have expanded the Ukrainian network with 8 new services and grew our capacity by 65%. In 2018, WIZZ's investment in the country will be almost $300 million, with a third allocated aircraft and more than 1.5 million seats offered on 23 routes from Kyiv and Lviv, showing a remarkable 97% growth year-on-year. We remain dedicated to our Ukrainian customers and will continue to provide the lowest fares while creating more travel opportunities".