Within the period of 2017/18 Winter Schedule, effective October 30, Ukraine International Airlines will launch non-stop scheduled flights between Kiev and Eilat, Israel. Tickets are available on UIA website, at the carrier`s Contact Center, UIA ticket offices, and authorized travel agencies.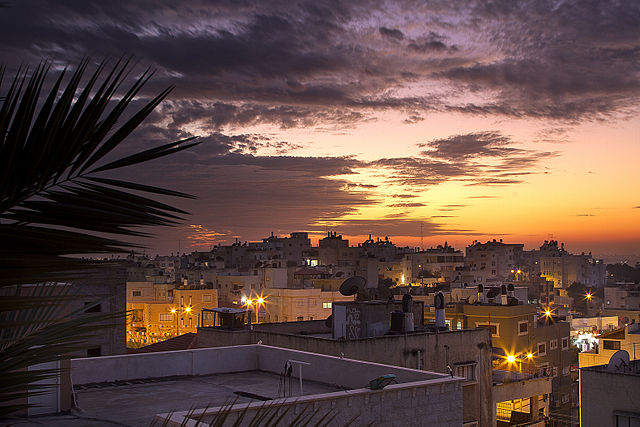 The new double-weekly flights will be operated on Boeing 737-800 aircraft with two-class cabin configuration – Business Class and Economy Class.
Flight duration is 3.5 hours. The PS741/42 flights will be operated to/from Ovda International Airport located 60 km north of the city of Eilat.
"Israel is increasingly popular with tourists from Ukraine, – noted Evgeniya Satska, UIA Corporate Press Secretary. – Some of them choose Israel to have rest and receive top-class wellness service, others fly to meet friends and family, whilst business clients travel to the Holy Land to establish and develop live business contacts. We decided to enhance our network in Israel and optimize logistics for those planning to visit Eilat. I can't help mentioning that seeking to attract the widest possible selection of carriers, our colleagues from Ovda Airport offered UIA competitive and economically feasible flight and passenger handling fees. The latter empowers us to offer passengers appealing bargains."
UIA offers one-way economy class tickets (all taxes and surcharges included) for Eilat – Kiev services at the price from 119 USD.