Adria may resume flights to Ukraine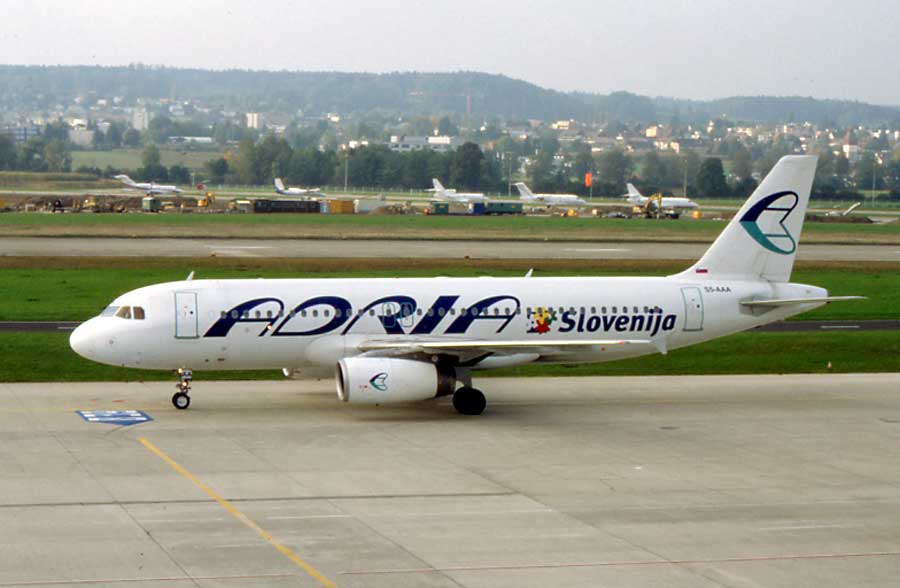 Adria Airways intends to resume flights to Ukraine this winter season. The airline is considering the possibility of Ljubljana – Kiev flights.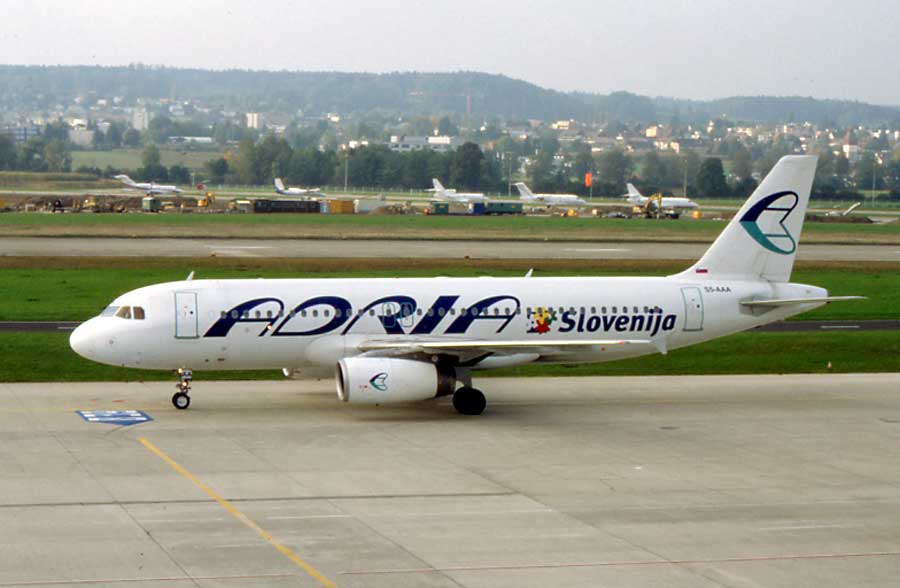 "Ukraine has potential. We are now in negotiations with Ukrainian airports and are exchanging ideas. I cannot go into detail at this moment but we are discussing a direct service between Ljubljana and Ukraine", said Thomas Höss, commercial director of Adria Airways earlier.
Adria Airways is the largest airline in Slovenia. Adria currently operates to 24 scheduled and 22 charter destinations throughout Europe. Adria last operated to Kiev in 2011 on a seasonal summer basis. Flights were suspended as part of the airline's wide-ranging cost cutting measures.