3 more airlines to fly to Boryspil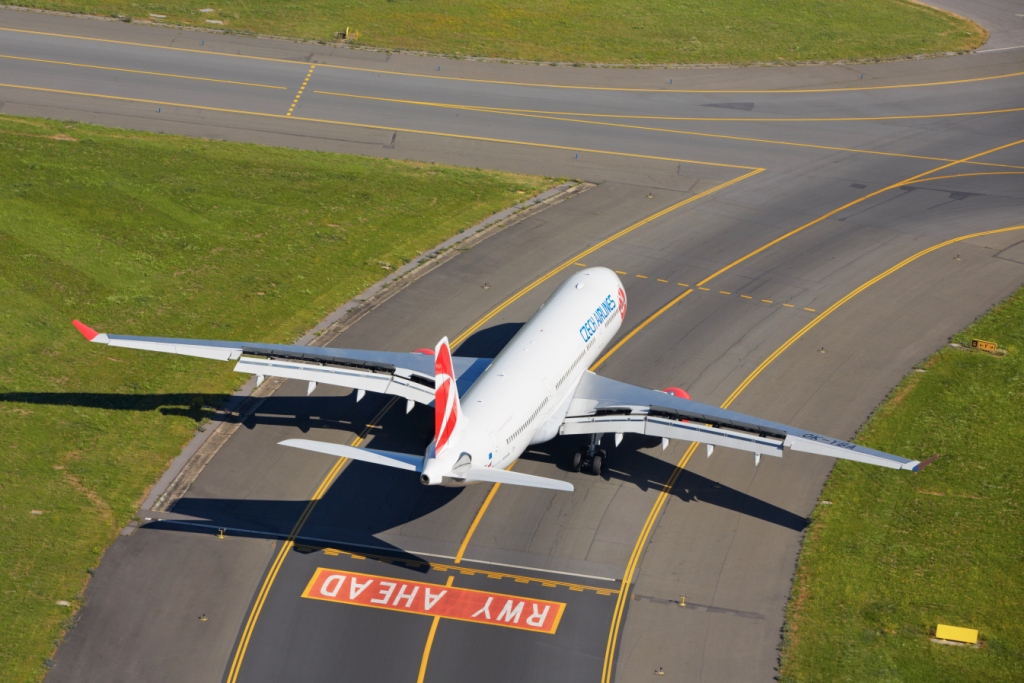 In the near future, three more airlines will start flying to Boryspil airport, stated Evgeny Dykhne, the first deputy general director of the Boryspil Airport.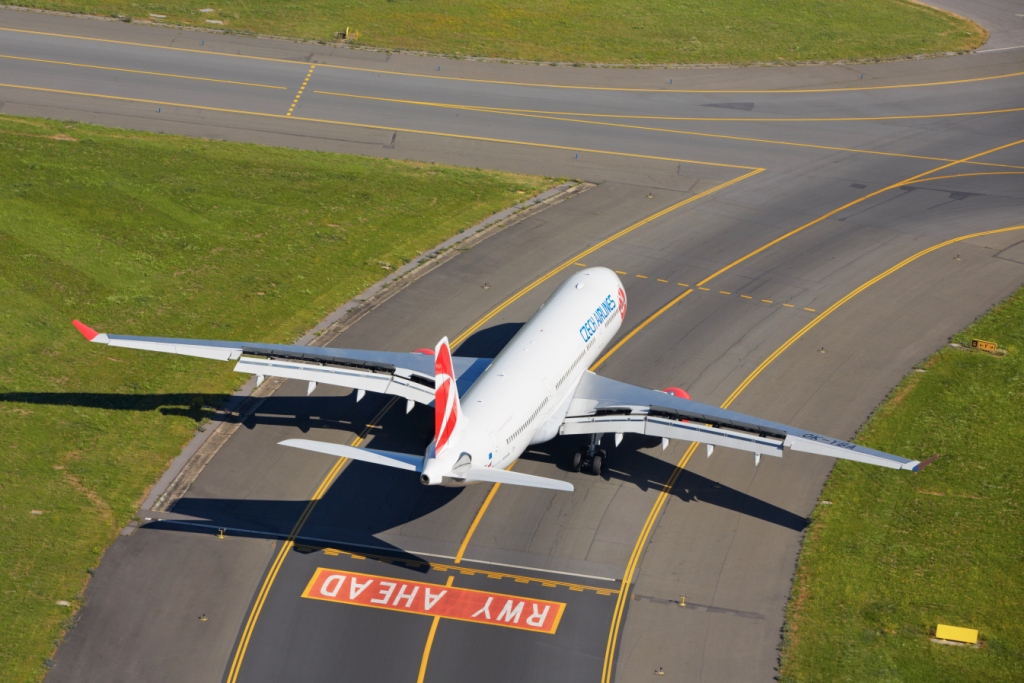 "At the airport, Boryspil currently serves 53 airlines, and soon comes another 3," – said Dykhne, but didn't specify an airline.
"We always inform about the airlines, when all the issues are agreed upon, and airlines are really starting to fly," said Dykhne.