Yaroslavsky commented on the Ukraine's International Investments Situation
The key requirements of the Ukraine's international sponsors are substantially similar to the domestic investors' expectations. It was stance expressed by the owner and DCH Group President Oleksandr Yaroslavsky in his "Kyiv Post" op-ed.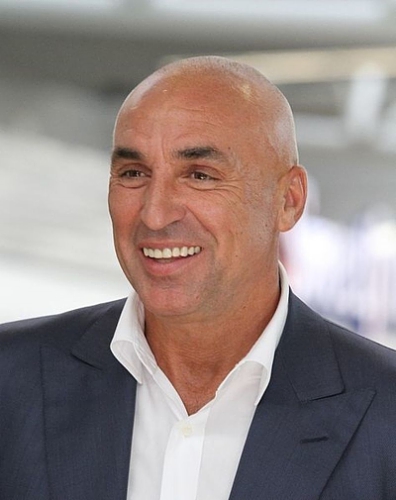 'Try and neutralize corruption component, degrade administrative pressure on business, guarantee transparent and clear game rules- and money will flow in to the country', – stressed the big-league businessman.
According to him, today's crisis in Ukrainian economy can be taken as a challenge, which could be adequately resolved by the systemic well-structured business. 'To realize the given investment potential the corresponding conditions are necessary. The state will not even have a ground for generating strong and sound development without a stable fiscal policy, bank system recovery and quick, effective economic reforms', – noted Oleksandr Yaroslavsky.
He emphasized that economic progress in the country is only possible on condition of holding systemic reforms, which will not be in name only.
'I positively disagree with the opinion about unfavorability of the crisis period for investments. In years 2008-2009, when I just started placing funds in Kharkiv to make it a Euro 2012 receiving city, many were wondering why I did it, as the economic situation in the country was not favorable for major capital investments. But it was exactly this step that let me implement unique projects, create additional employment positions, give full load to contractors etc.' – the businessman pointed out.
As previously reported, Oleksandr Yaroslavsky is the first-rate private investor of the Ukraine's Euro-2012 amenities' arrangement (total amount of social investments surpassed $ 300 million). At year-end 2015 the businessman ranks No 7 of the most affluent Ukrainians (according to the Ukrainian version of Forbes). He is a DCH group beneficiary (group "Ukrsib" before year 2007), comprising such sectors of economic activity as finance, development, transport, etc.