Mahan Air to open direct flights from Tehran to Kiev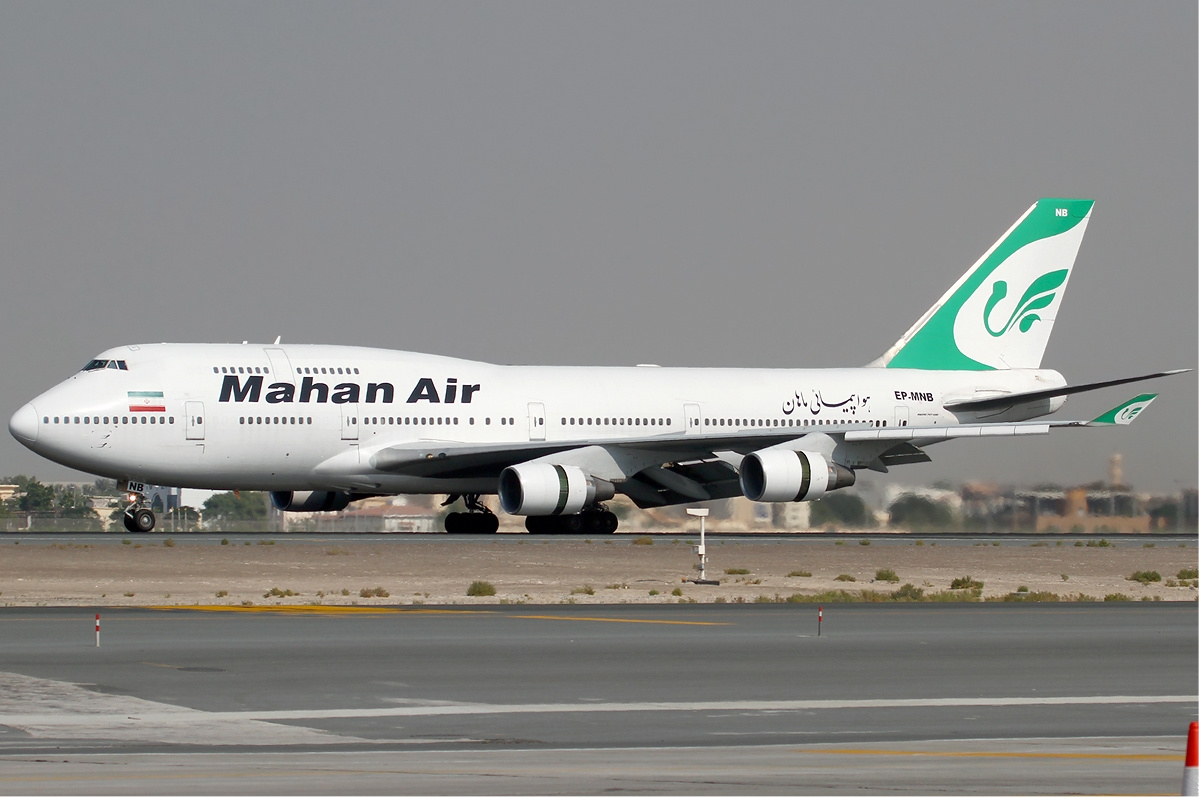 Following strategic plan to increase and modernize the fleet and expanding the flight route network, Mahan air is going to establish new direct international routes, particularly to the European countries.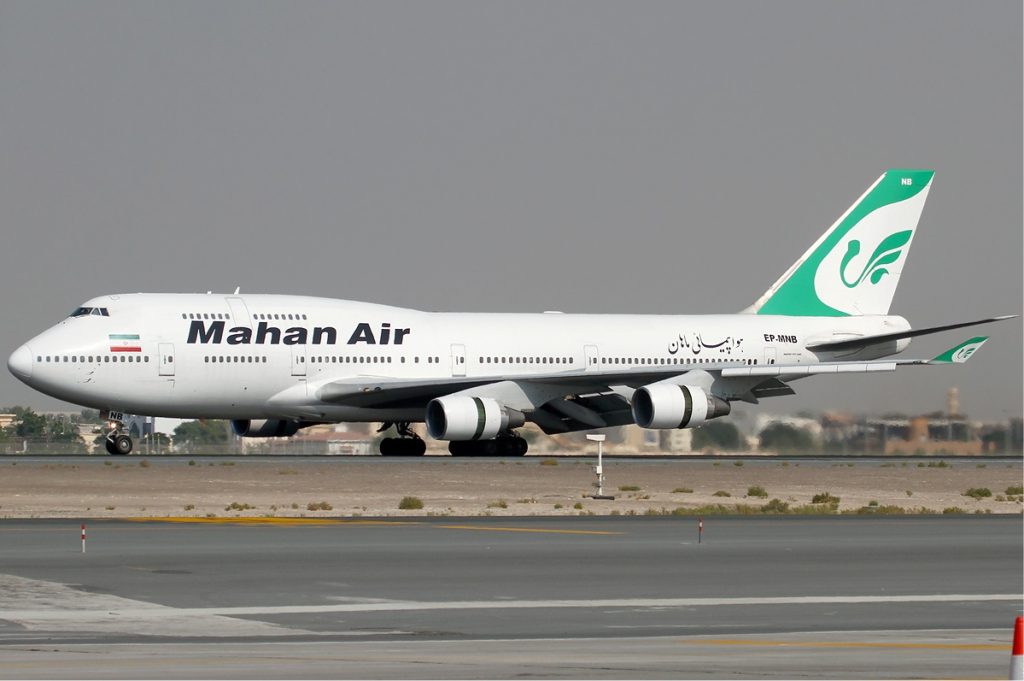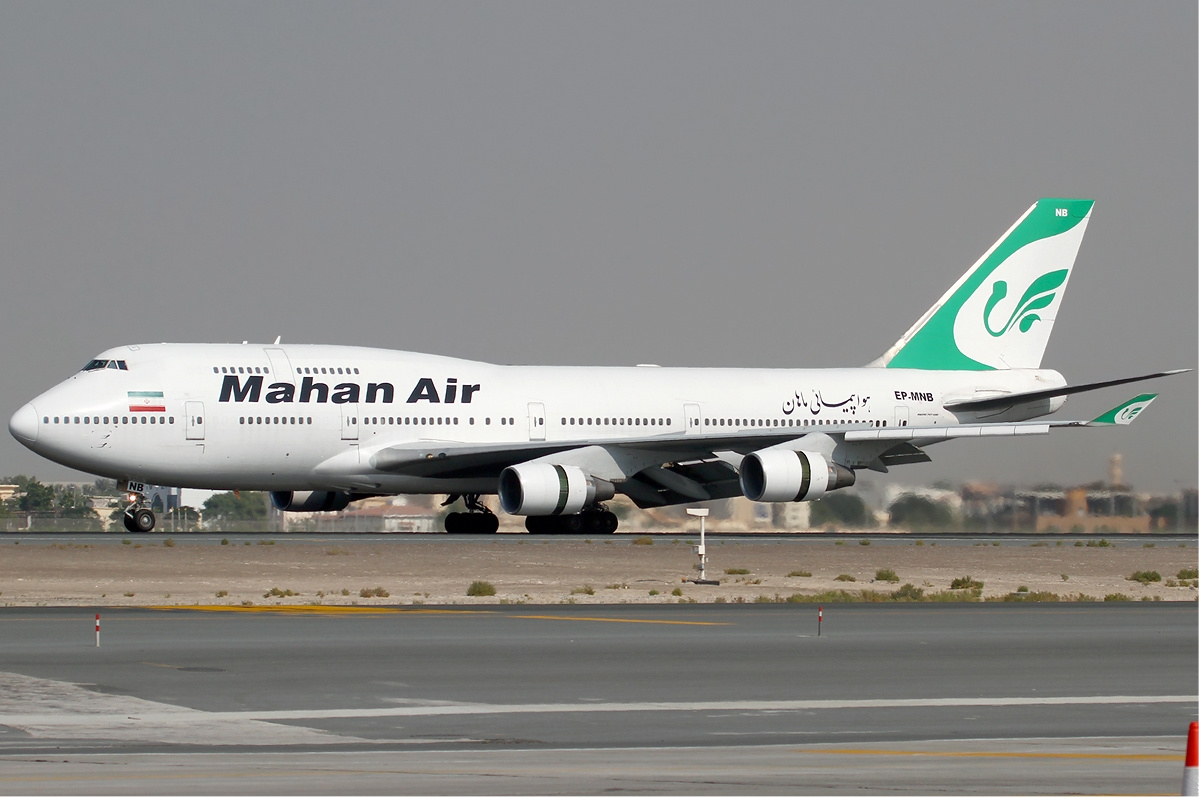 In this regard, Mahan Air is going to commence direct flights from Tehran to Kiev in March 2016. In addition, Mahan air is going to prepare for establishment of some direct flights to several European and Asian countries that will be launched gradually in next summer.
On March, 20 Mahan Air opens three weekly flights – to Dubai, Bangkok, Delhi, Kuala Lumpur, Beijing, Shanghai and Guangzhou with a connection in Tehran.
Mahan Air doesn't have agency in Ukraine yet, but it is expected that this will happen in month or two.
Сurrently UM Air is a code-share partner of Mahan Air in Ukraine.
Heretofore, Mahan air launched direct flights to Munich, Milan & Athens in 2015. Furthermore, frequency increased in Ankara, Istanbul, Dubai, Beijing, Shanghai, Almaty, Yerevan, Kabul and Kuala Lumpur.