Within the period of Summer 2016 Schedule Ukraine International Airlines will offer passengers vast opportunities when traveling from the capital and the cities of Ukraine to Italy.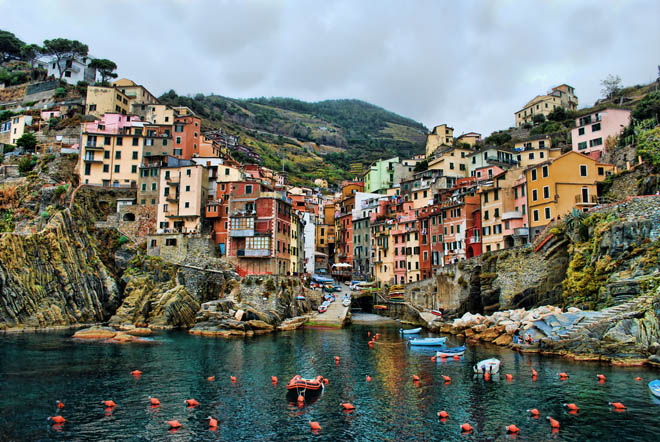 In summer 2016, UIA increases flight frequency from Kiev to Rome and Milan up to 11 and 7 weekly services respectively. The carrier will launch new triple weekly scheduled service to Venice, and will offer travelers from Western Ukraine an opportunity to take advantage of weekly flights from Lvov to Rome, as well as double weekly flights from Lvov to Bologna.
"When scheduling our operations we aspire to not only consider commercial aspects, but also meet our passengers` demands taking their preferences into account, – noted Evgeniya Satska, UIA Corporate Press Secretary. – According to analytic data, Ukrainians consider Italy to be both a business and a travel destination. We see great potential and vast growth opportunities here. However, we will be able to substantially expand our geography and increase flight frequency given that our countries` aviation authorities sign the "open skies" agreement".