Borispol is in Top 3 Best Airports in Eastern Europe 2016
International airport "Borispol" in Kiev took 3rd place in the ranking of World Airport Awards-2016, "Eastern Europe" category.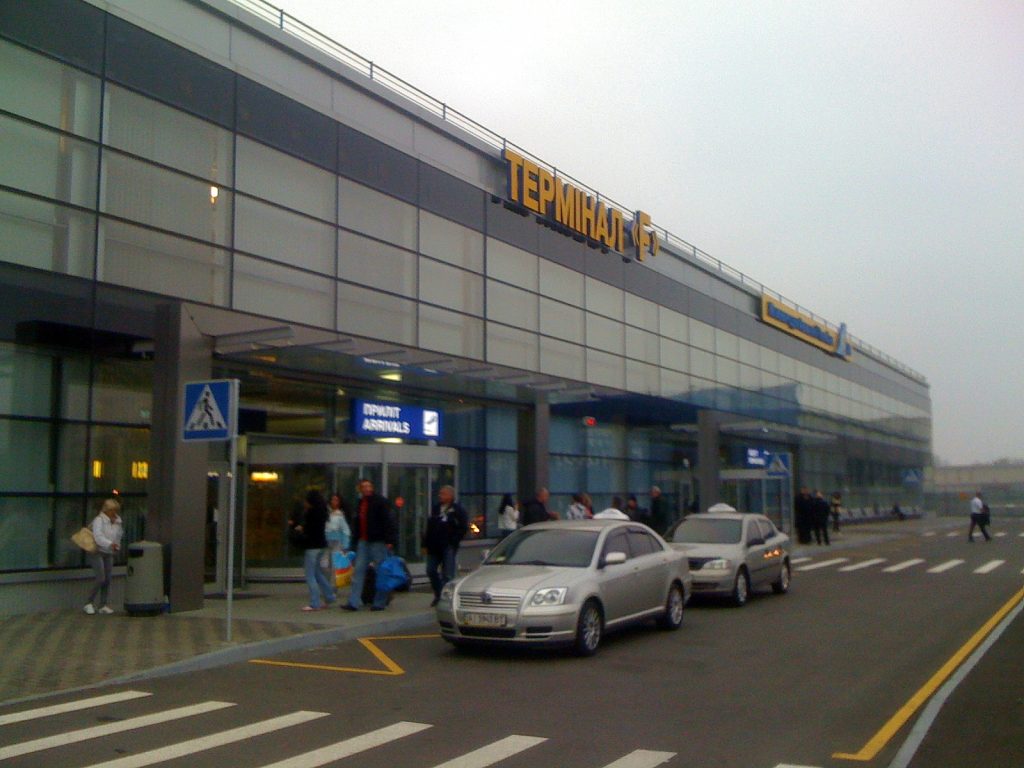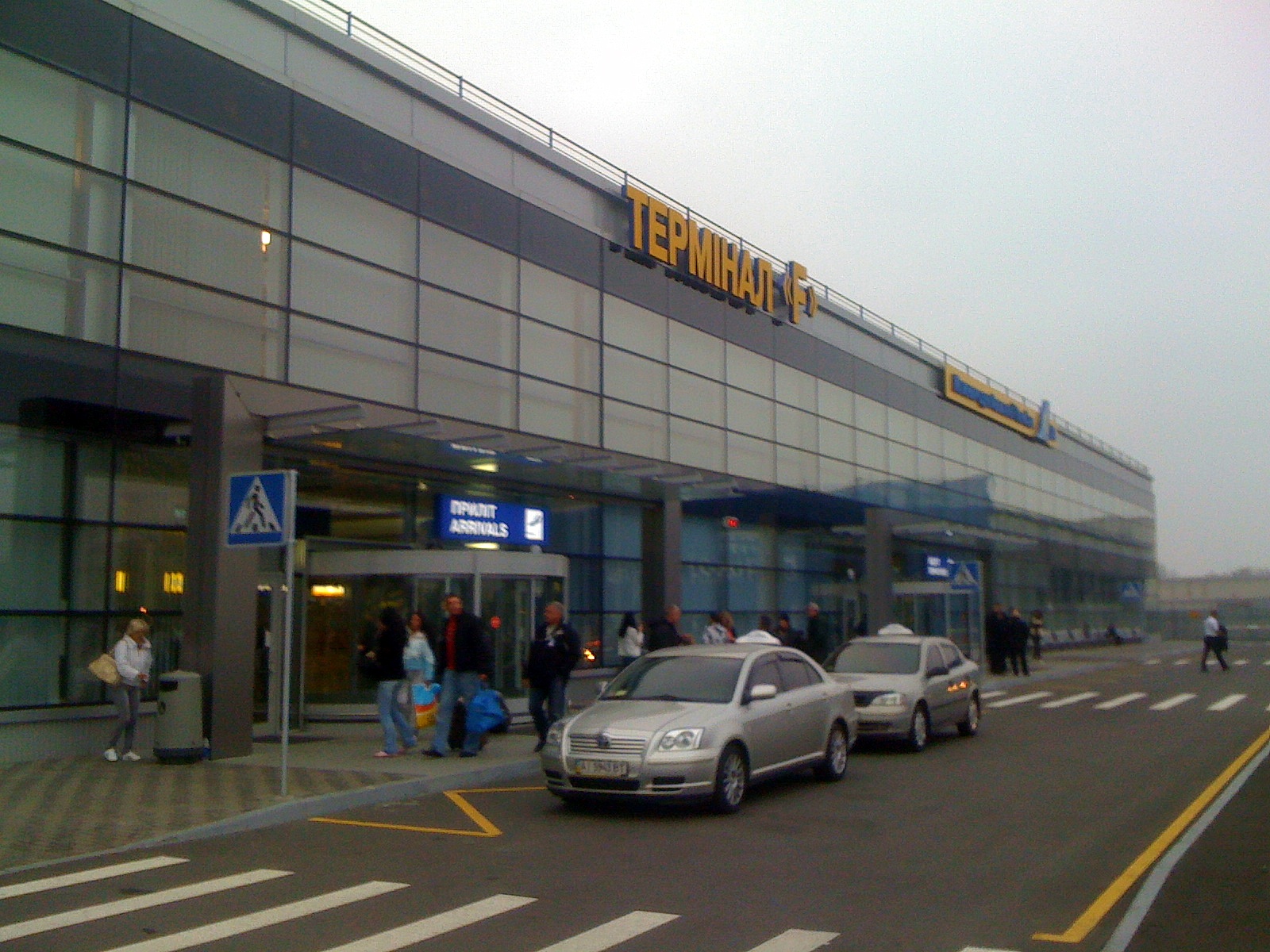 Singapore's Changi Airport topped the list for the fourth year in a row. This is the seventh time Changi has topped the list, awarded at a ceremony held at the Passenger Terminal EXPO in Cologne, Germany.
Votes for the The World Airport Awards are cast by customers in the largest, annual global airport customer satisfaction survey. It is based on 13.25 million customer nominations across 106 nationalities and includes 550 airports worldwide. The survey evaluates customer satisfaction across 39 key areas such as service and product from check-in, arrivals, transfers, shopping, security and immigration, through to departure at the gate.
The top ten airports for 2016 according to Skytrax:
 Singapore Changi Airport
Incheon International Airport
Munich Airport
Tokyo International Airport (Haneda)
Hong Kong International Airport
Chūbu Centrair Nagoya
Zurich Airport
London Heathrow Airport
Kansai International Airport
Hamad International Airport
Best Airports in Eastern Europe 2016:
Budapest
Tallinn
Kiev Boryspil
Riga
Belgrade
Sofia
Bratislava
Tbilisi
Skopje
Tirana