Wizz Air launches new routes from Tel Aviv
Wizz Air launches three new low-fare routes from Tel Aviv to Lublin in Poland, Kosice in Slovakia and Craiova in Romania. The new services will have a convenient schedule with two flights weekly.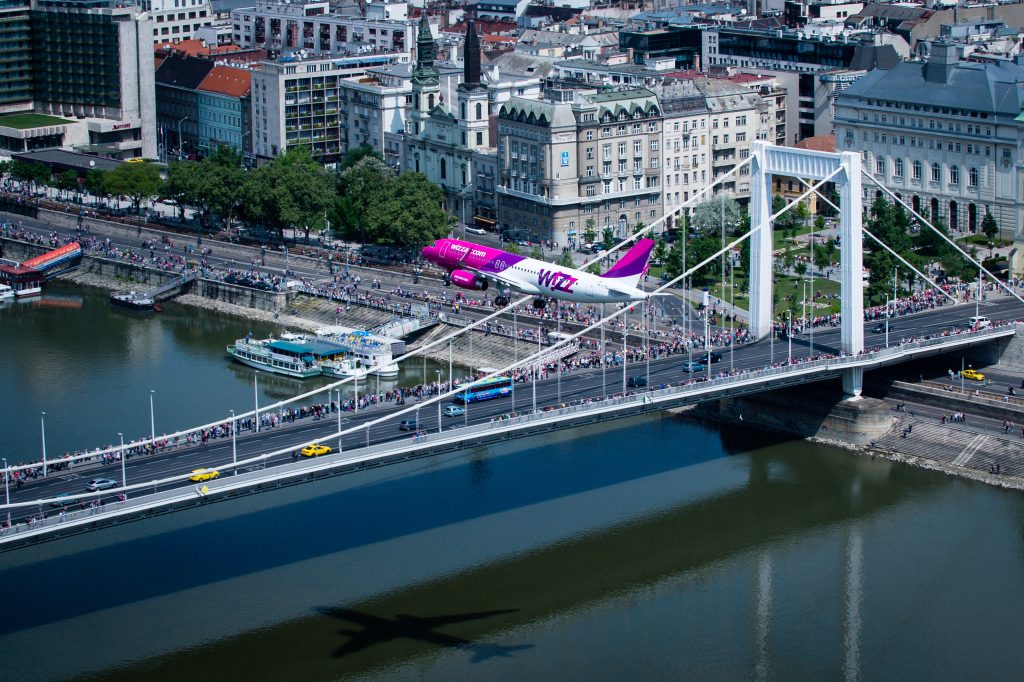 Wizz Air, always looking for opportunities that can accommodate the strong growth of its low-fare network, has already announced seven new routes to six countries in Europe, starting in 2017 from Tel Aviv. Furthermore, the popular route from Tel Aviv to Budapest will be operated with 10 frequencies a week starting from 29 October, while the connection to Romania's capital, Bucharest will have 6 weekly frequencies a week, from 17 June and daily flights starting 19 September.
Proving its commitment to the Israel market, Wizz Air offers 800,000 seats on sale in 2017 on 16 routes to nine countries available from Tel Aviv airport, which represents a 70% increase year-over-year. The low-fare travel opportunities created by WIZZ in Israel will further stimulate the tourism industry and boost the trade and business links between the countries.