New routes in UIA summer schedule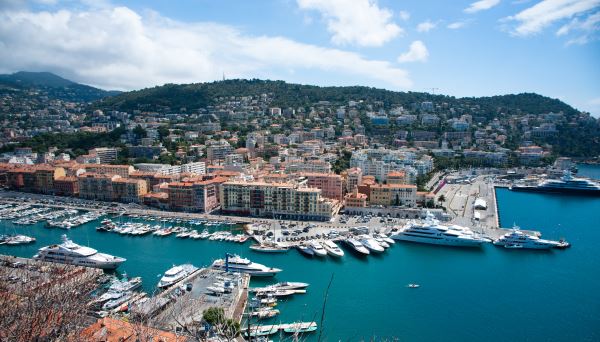 In summer 2017, UIA increases flight frequencies between Kiev and European capitals. Therefore, the carrier will be operating 21 weekly flights to Vilnius, 14 weekly flights to London, Amsterdam, Stockholm, and Paris, 10 weekly flights to Brussels, as well as 7 weekly flights to Athens and Barcelona.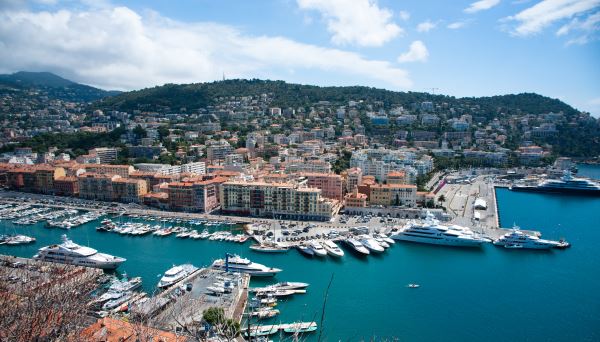 In mid-June, UIA will launch non-stop daily flights to Budapest. Moreover, effective mid-May, passengers will be able to take advantage of daily services between Kiev and Bergamo, the carrier`s fifth destination in Italy.
Traditionally, UIA will launch seasonal services from Kiev to Nice (four weekly flights), Palanga (triple-weekly flights), and Madrid (triple-weekly flights).
The UIA long-haul route map includes four routes from Kiev to New York (7 weekly flights), Bangkok (triple-weekly flights), Beijing (7 weekly flights), and Colombo (double-weekly flights). Due to the airline's partner agreements with local carriers UIA passengers may easily travel beyond to Shanghai, Guangzhou, Hong Kong, Sanya, Guilin, Lhasa, Wuhan, Nagoya, Osaka, Busan, and Seoul.
UIA offers a juicy program of charter services from Kiev and the cities of Ukraine – Lviv, Odesa, Zaporizhzhia, and Ivano-Frankivsk – to resort destinations of Egypt and Turkey – Sharm El Sheikh, Hurghada, Antalya, Bodrum, and Dalaman, as well as the beautiful island of Palma de Mallorca. Moreover, the carrier plans to operate seasonal flights between Lviv and Tivat, Montenegro.
Simultaneously, UIA enhances the domestic network by launching scheduled services between Kiev and Kherson. The carrier also keeps developing its non-stop international flight program from the cities of Ukraine. Currently, UIA connects Lviv with Madrid, Tel Aviv, Rome, Vilnius, and Bologna; Odesa with Vilnius, Yerevan, Baku, Kutaisi, Tel Aviv, and Istanbul; Ivano-Frankivsk with Alicante, Valencia, and Venice; Zaporizhzhia with Batumi and Tel Aviv; Vinnytsia with Warsaw and Tel Aviv; Kharkiv with Kutaisi and Tel Aviv; Chernivtsi with Bergamo; and Dnipro with Tel Aviv.
"Making out the UIA Summer 2017 schedule, we aspired to respect the preferences of all categories of passengers irrespective of travel purpose, destination, and residence city, – noted Evgeniya Satska, UIA Corporate Press Secretary. – Therefore, travelers from all over Ukraine and beyond may choose the most convenient flight option – either non-stop or transit via Kiev. We do hope that this summer everyone will make his/her ultimate travel dreams come true."