Wizz Air announced two new holiday routes from Poland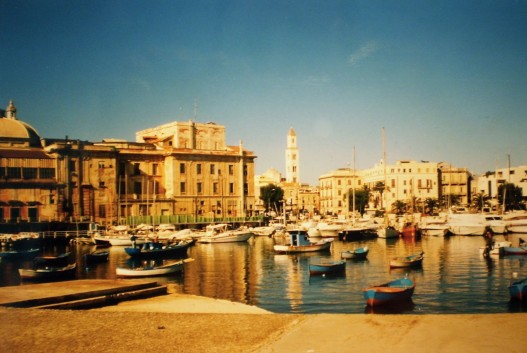 Wizz Air announced two new holiday routes to attractive seaside destinations from Poland. Starting in August, the new services will connect Warsaw with Split in Croatia and Katowice with Bari in Italy.  Seats on the new routes are already on sale from only PLN 79 / EUR 19.99.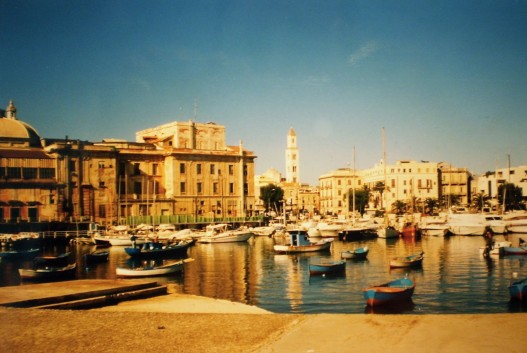 Split is a popular holiday destination on the eastern shore of the Adriatic Sea. As the main transport hub in the region, the city is also a link to numerous nearby islands. Croatia is a new country in Wizz Air's Polish offer, which now consists of 24 countries.
Bari is the capital of southern Italy's charming Apulia region, which is a popular tourist destination with sunny weather, whitewashed hill towns and a long Mediterranean coastline.
Gabor Vasarhelyi, Corporate Communications Manager at Wizz Air, said: "Today we deliver great news for our Polish customers, who fancy visiting sunny seaside destinations. The beautiful Croatian seashore and charming Bari are now available on our low fares from Poland, each offering a great opportunity to spend a relaxing holiday with many memorable moments. With fares starting from as low as PLN 79 / EUR 19.99, we urge our customers to snap up the cheapest tickets quickly on wizzair.com. Our friendly Polish crew looks forward to welcoming you on board a WIZZ flight!