US embassy issues travel warning over 'credible threats' to Istanbul and Antalya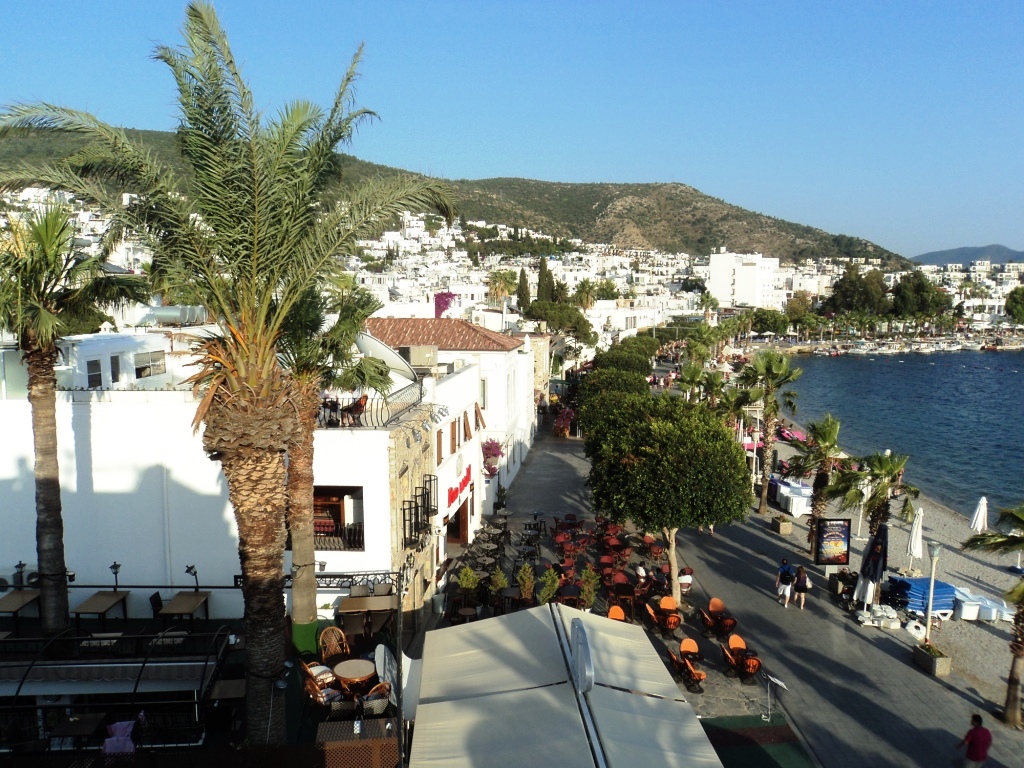 The United States embassy in Turkey warned American citizens of "credible threats" to tourist areas in Istanbul and the resort city of Antalya.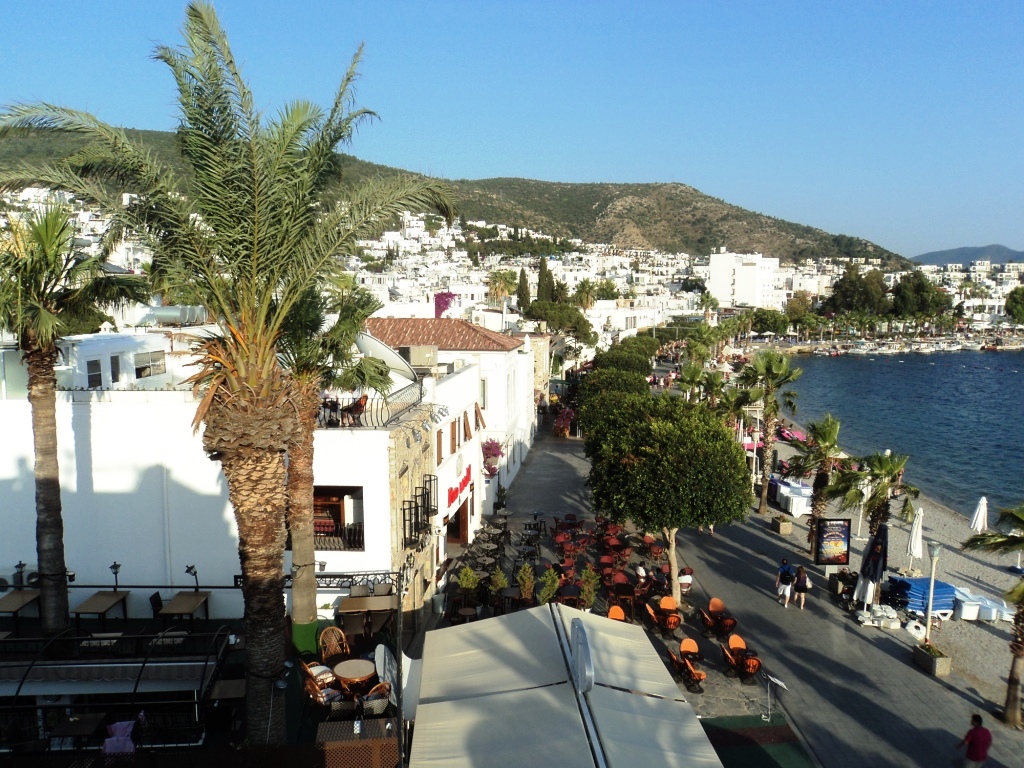 "Following a situational assessment, we are reiterating and sharpening the high level of threat in Turkey," Israel's counter terrorism bureau said.
Istanbul — Turkey's biggest city and historic centre and Antalya with its turquoise Mediterranean waters, are both firm tourist favourites.
Tourism is a mainstay of the Turkish economy and the blow to the sector is especially hard ahead of the crucial summer season. Turkish tour operators will focus their attention on Ukraine instead of Russia this year, hoping to attract one million Ukrainians to compensate for losses.