Reikartz Zhytomyr received an award from Booking.com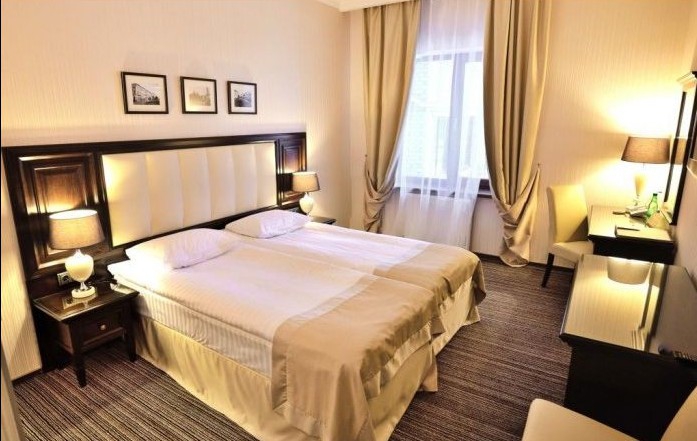 Hotel "Reikartz Zhytomyr" became Award Winner 2015 for excellent guests' reviews in 2015. Award Winner – the annual award, that is given by the international online booking system Booking.com to the best hotels around the world. Candidates for the award may be only those hotels that were rated not less than 8 points. Reikartz Zhytomyr scored 9 out of 10, which is an excellent result.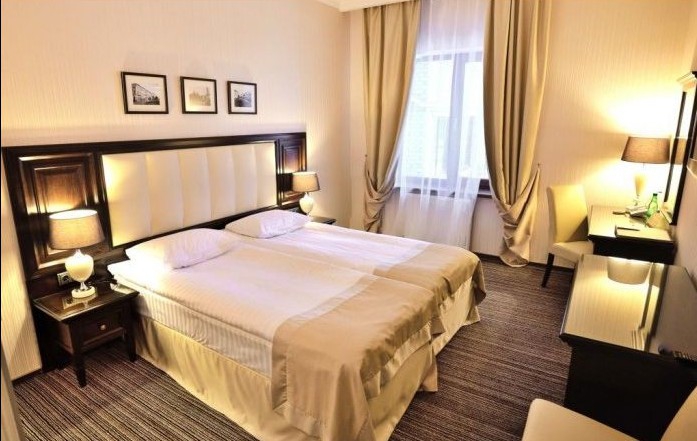 «We are very pleased that our guests are completely satisfied with the time spent at our hotel, and it is an honor for us to receive the Guest Review Award 2015! At the same time, this award motivates and inspires us to make every effort to ensure the comfort and сare for our guests! Each guest is special to us, that is why we are pleased to wait for our guests again and again!» – comments hotel manager Vyacheslav Kucher.
The hotel is located in the historic and business center of Zhytomyr, close to Cathedral Square. The hotel has 2 conference halls, an Italian restaurant Primavera, a lobby bar. Guests love to stay in this hotel because of its high quality service.