Ukraine Ambassador pledges push to lift visa requirements for Iranians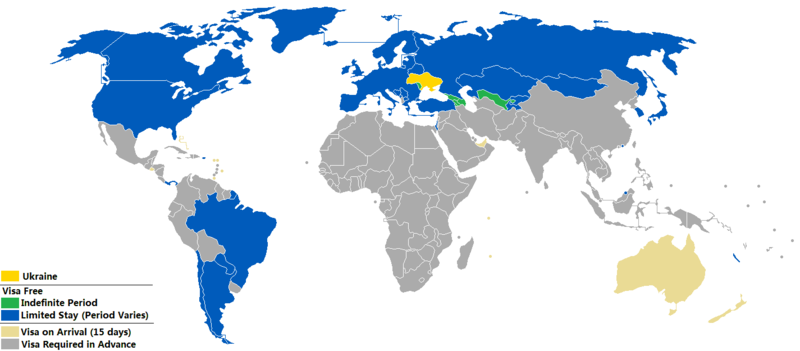 In an exclusive interview with the Tasnim News Agency, Mr. Buldiliak expressed the confidence that Iran and Ukraine can manage to end visa requirements for bilateral visits.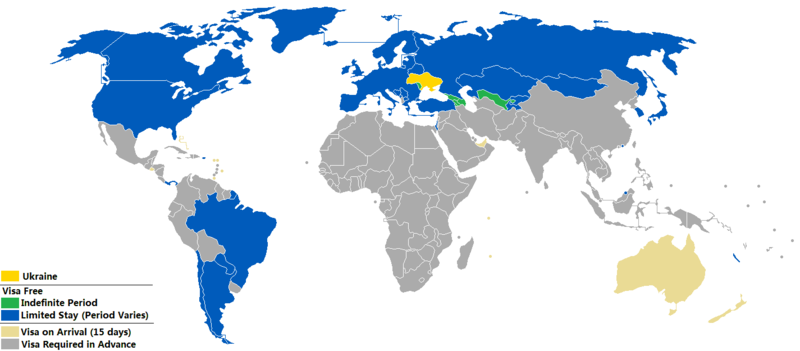 He also highlighted the upward trend in economic cooperation between Tehran and Kiev, referring to a multi-billion-euro agreement the two countries have recently signed in the railroad industry.
"The agreement planned for the first step does not mean we can get rid of visas, but it signifies the mechanisms of issuance will be eased. For example, if someone comes to the embassy with their passport and invitation in their hands, their visas will be issued in no time. Furthermore, those travel agencies that visit us at the embassy will simply get their visas, too", said Sergei Buldiliak, Ukraine's Ambassador to Tehran.
Source: Tasnim News Agency