Host City announcement for Eurovision 2017 postponed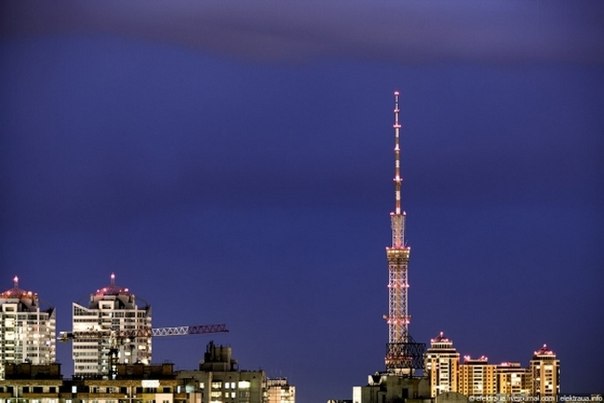 The announcement of the Host City of the 2017 Eurovision Song Contest has been postponed. Ukrainian broadcaster NTU has confirmed that this is due to some final details which need consideration. As both the EBU and NTU have previously communicated, this is the most critical decision that will be made about the 2017 competition, and so the necessary time must be taken to ensure that the right Host City is selected. The announcement will be made at a later date.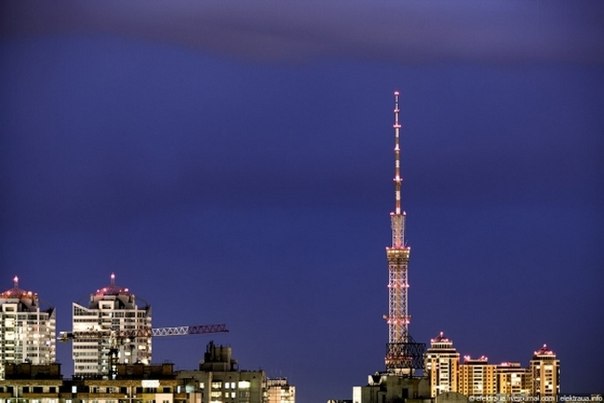 "The city (and place) of holding the contest has not yet been selected. Two of the three cities applying have significant advantages. Kyiv and Odesa are running neck and neck," Zurab Alasania, General Director of National Television and Radio Company of Ukraine, wrote on his Facebook page.
As reported, Kyiv, Odesa and Dnipro were qualified for the final of the contest to select a Eurovision 2017 host city.