"Evenings of French Cinema" Festival to start in Ukraine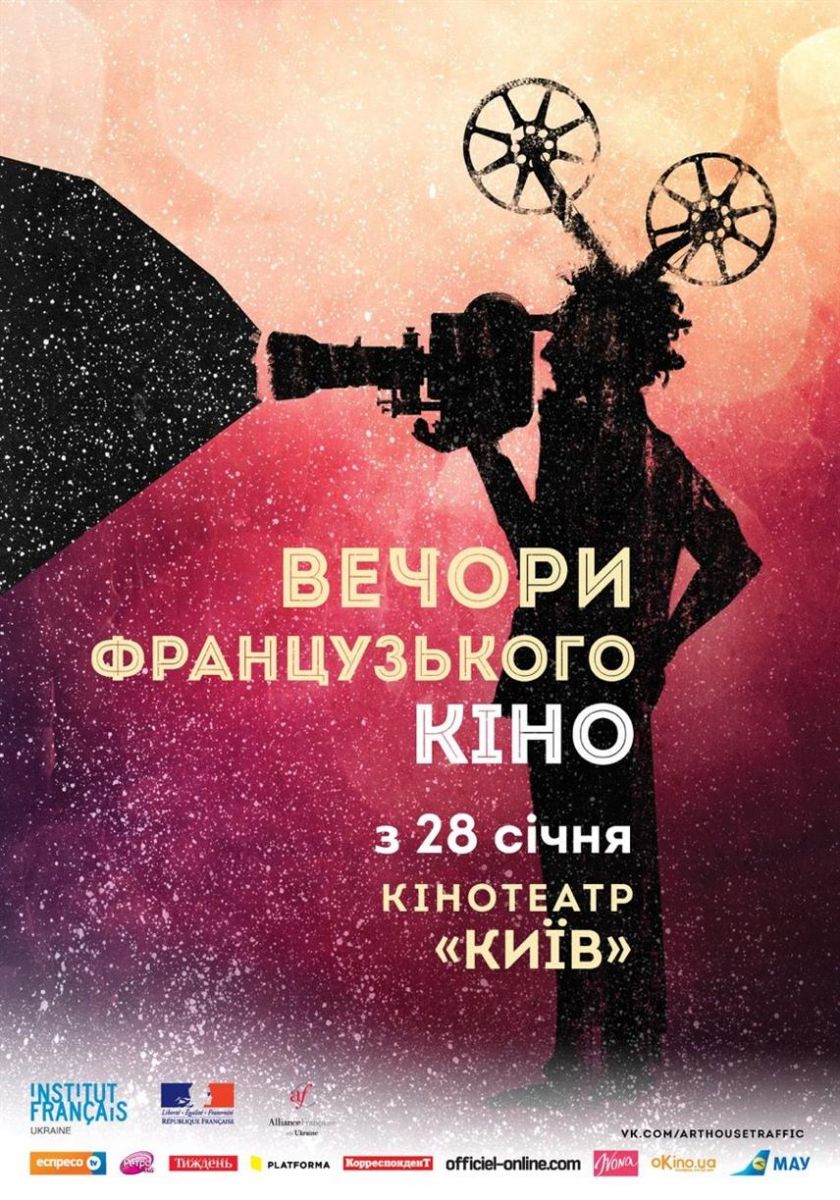 The 11th festival "Evenings of French Cinema" will start in the capital's cinema "Kiev" on January 28. Apart from Kiev, the film screenings will take place in 11 regional centers – Vinnitsa, Dnepropetrovsk, Zhytomyr, Zaporizhzhia, Lviv, Mariupol, Odessa, Uzhgorod, Kharkov, Cherkassy and Chernovtsy.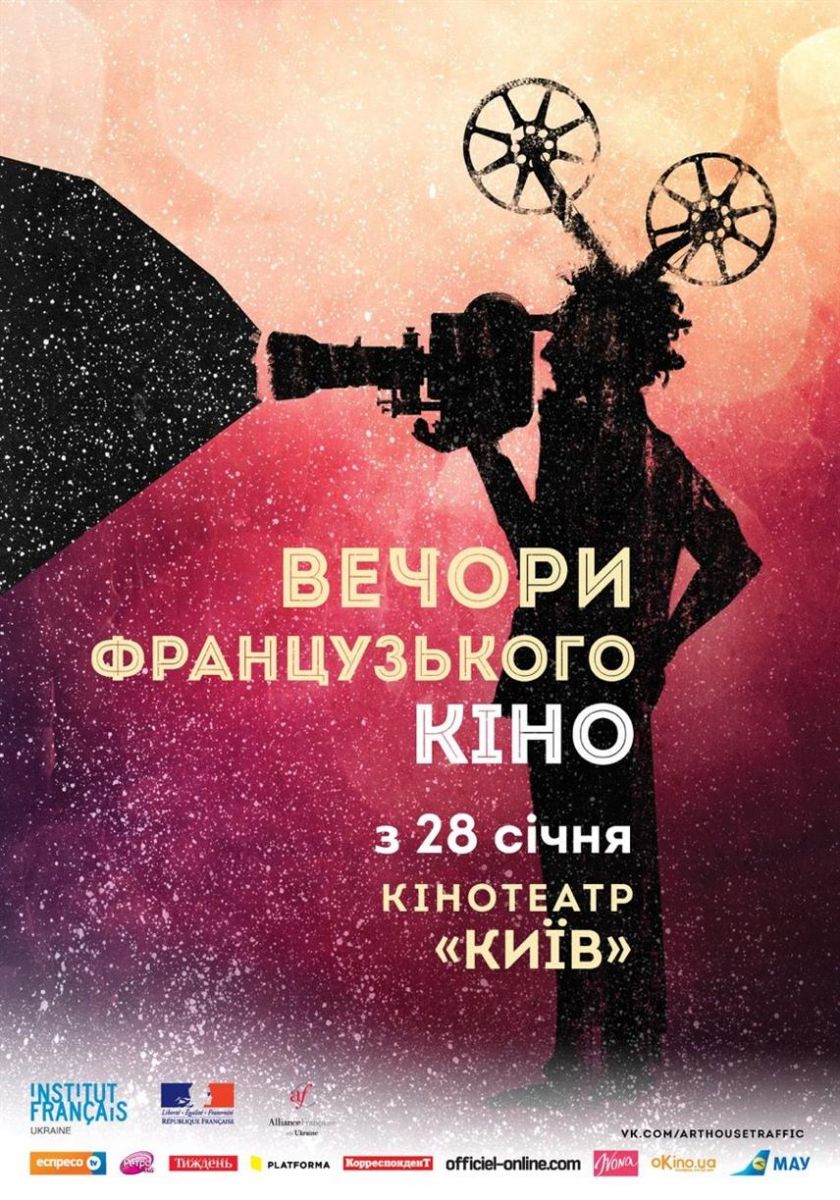 The program of the festival will feature the film "Dheepan" – Palme d'Or winner, the directorial debut of Louis Garrel "Les deux amis", "Une heure de tranquillité", "Mon roi"starring Vincent Cassel and "Maryland" with Diane Kruger.