Egypt has launched a series of artistic events to boost tourism to Sharm El Sheikh
Egypt's Tourism Promotion Authority has launched a series of artistic events to attract Ukranian tourists to the resort city of Sharm al-Sheikh as winter approaches.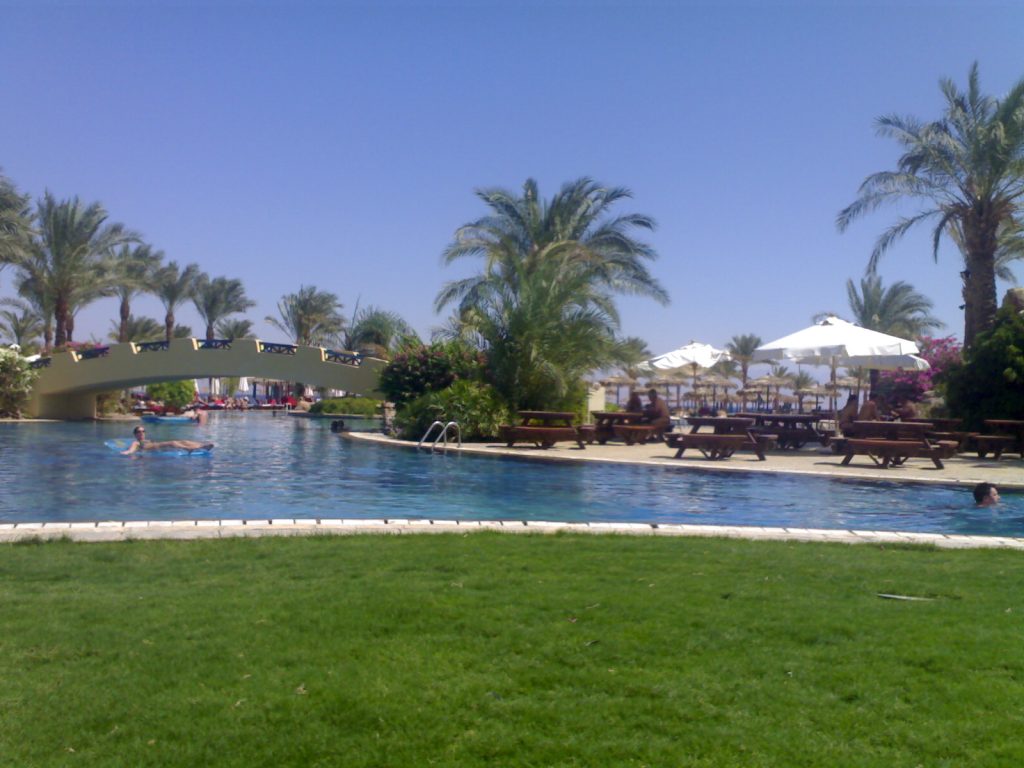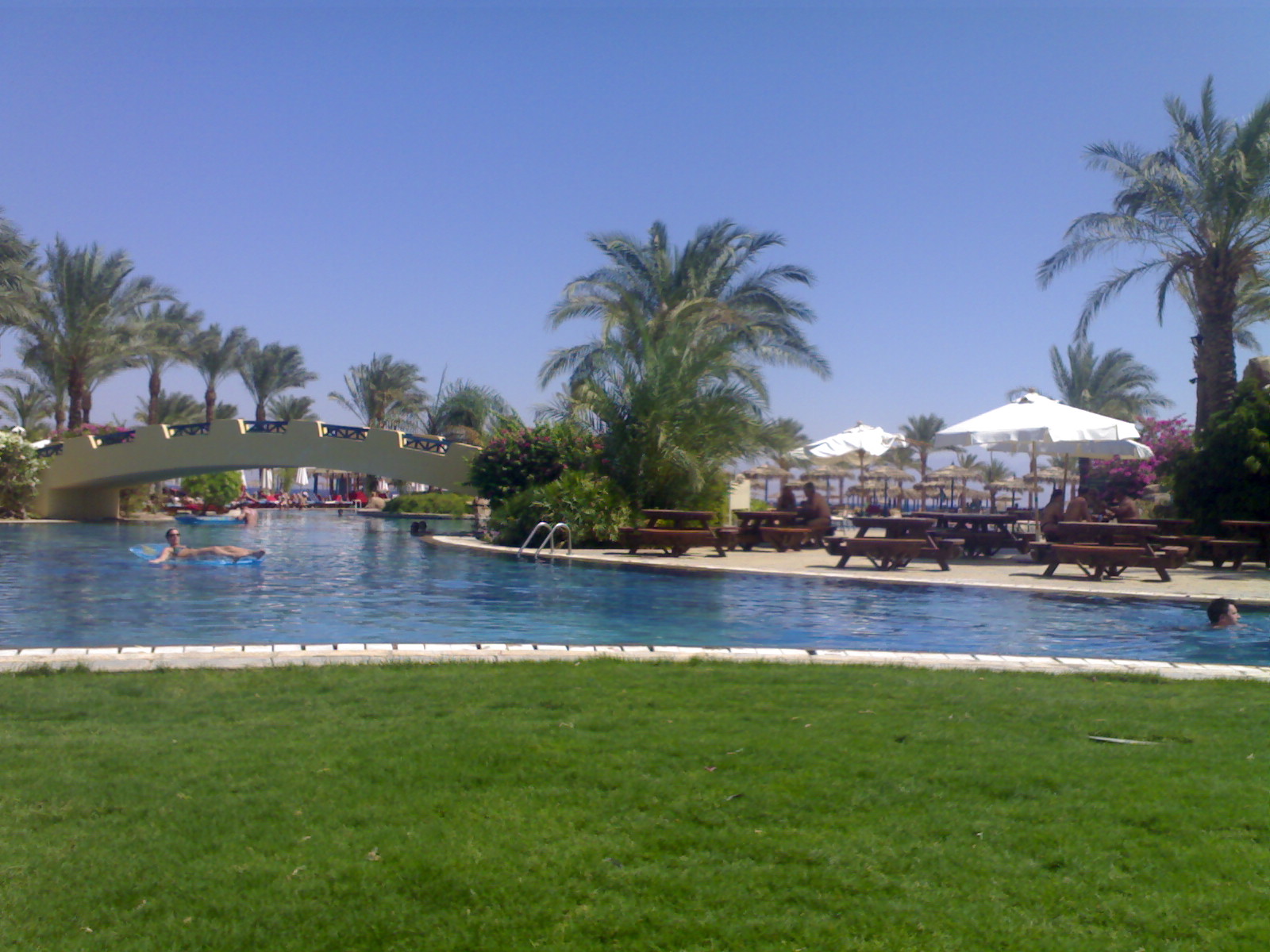 South Sinai Governor Khaled Fouda has agreed with Sami Mahmoud, the head of the authority, to sponsor a concert for Ukranian singer Svetlana Loboda in order to promote Egypt in Ukraine, which is among the biggest sources of visitors to Egypt's resorts.
A Ukrainian media delegation composed of nine professionals will cover the music event.
According to Mahmoud, the concert is part of a wider strategy of inviting famous performers to give concerts in Egypt, particularly in Sharm el-Sheikh, one of the nation's key tourist destinations.
Source: Albawaba