UIA received another Boeing 737-800 NG aircraft
On Friday, May 5, 2017, Ukraine International enhanced its fleet with another Boeing 737-800 Next Generation aircraft. Therefore, the leading Ukraine`s carrier currently operates 41 aircraft.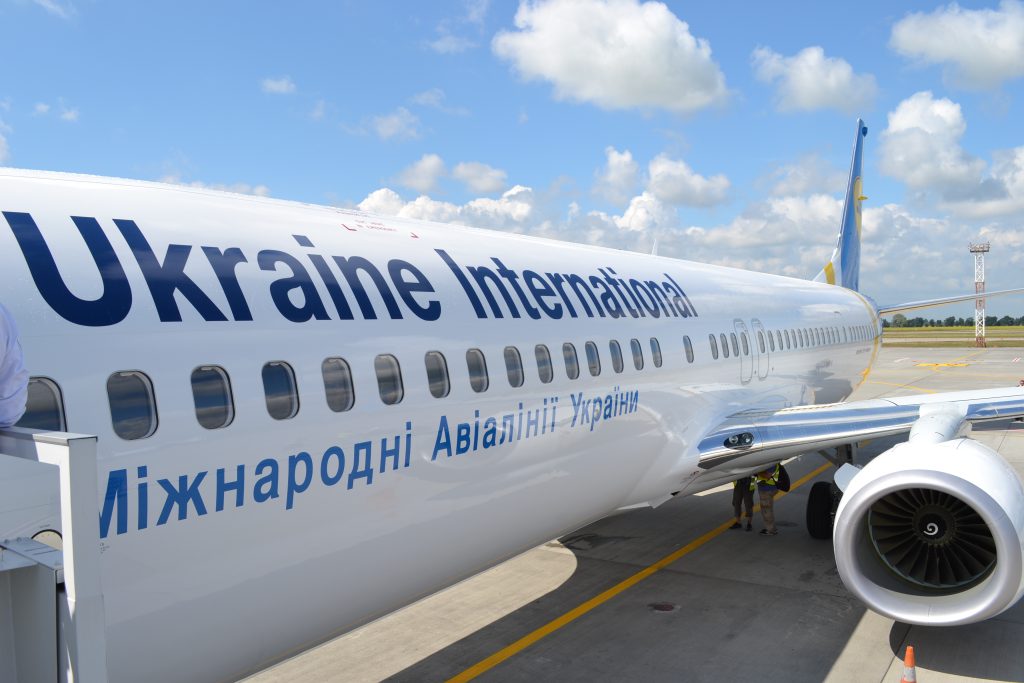 The aircraft passed an official registration procedure in Ukraine and received the UR-PSX registration number.
Manufactured in 2006, the aircraft underwent comprehensive cabin reconfiguration with catering equipment replaced, passenger seats and interior elements renewed. The UR-PSX accommodates 186 passengers in two-class seating configuration. UIA expects to operate the newly received Boeing 737-800 NG across its medium-haul route network.
The UR-PSX operated the first flight under PS code on Sunday, May 7 (PS8537 Kiev – Dalaman).
In 2017, UIA continues implementing the fleet expansion program. This year the carrier plans to receive 5 Boeing 737 NGs, including two brand new aircraft right off the production line. Simultaneously, UIA renews the fleet and expects to decommission 2 Boeing 737 Classic aircraft in autumn.
Effective May 10, Ukraine International operates 41 aircraft including 24 Boeing 737 NG aircraft with the average age of 9 years. Currently, UIA fleet`s average age amounts to 12 years.