Ukraine, Belarus to develop navigation on Dnipro River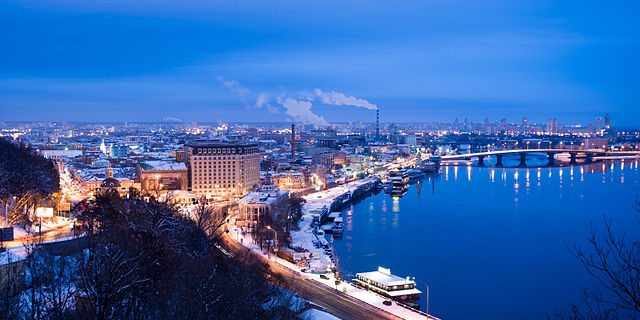 Ukraine and Belarus intend to create a river port hub to include the Dnipro River in a Trans-European Transport Network.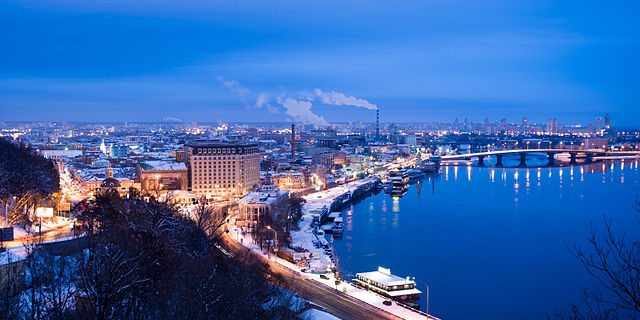 The issue was discussed during talks between the Ukrainian ministry and the Ministry of Transport and Communications of Belarus on the development of river transportation on May 5.
"This is not just an idea to create a port infrastructure, this idea is more profound – to connect the waterways of Belarus and Ukraine with the Black Sea, to have exits to the Asian countries. This initiative is also supported by Poland, and we, three countries, decided to restore this International transport corridor, " said Victor Dovgan, Deputy Minister of Infrastructure.