Ryanair may fly to Odessa and Dnipro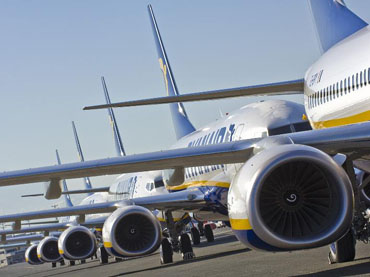 Ryanair may launch flights to Odessa and the Dnipro in the near future, said Volodymyr Omelyan, the Minister of Infrastructure of Ukraine.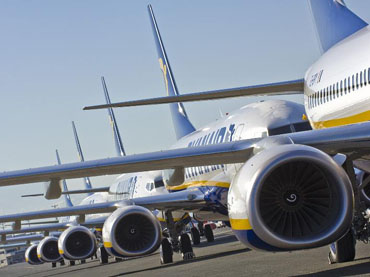 "They are potentially interesting to them. I hope that not only to them. Therefore, I would very much like all the cities that have a normal infrastructure, first of all, runways and air navigation security systems, to be able to host a large number of airlines, " said Volodymyr Omelyan.
Earlier Ryanair announced it will commence 5 of its new London Stansted Winter 2017 routes in September, two months earlier than planned.