Ryanair to commence routes from Kiev and Lviv two month earlier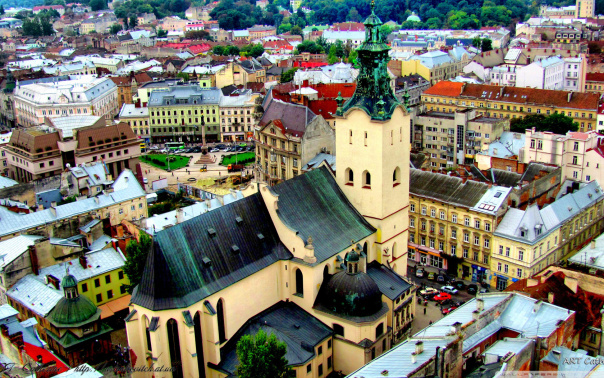 Ryanair today (13 Apr) announced it will commence 5 of its new London Stansted Winter 2017 routes in September, two months earlier than planned, due to strong demand from UK consumers and visitors.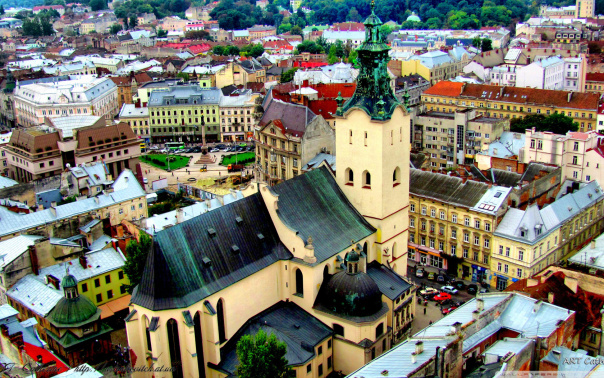 Ryanair will operate new services between London Stansted and Aalborg (3 wkly), Kiev (5 wkly), Lviv (2 wkly), Oradea (3 wkly) and Pardubice (3 wkly) as part of its expanded London Stansted winter 2017 schedule, with 127 routes in total, which will help deliver 20.7m customers through London Stansted Airport this year.
To celebrate its early start, Ryanair released seats for sale at prices starting from just £24.99 for travel in September and October. These low fare seats are available for booking on the Ryanair.com website until midnight Monday (17 Apr).