UIA passengers are now required to provide their personal data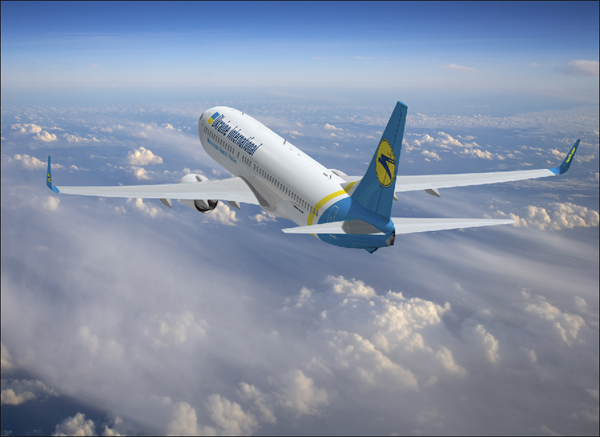 Ukraine International Airlines oblige passengers of all international and domestic flights to fill out their passport and contact details when booking a ticket.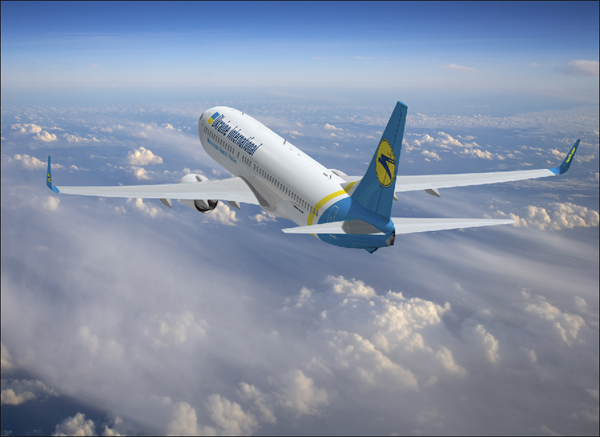 On April 12, 2017, the law "On National Civil Aviation Security Program" adopted by Verkhovna Rada of Ukraine on March 21 came into legal force. The new Program aims at ensuring flight regularity and strengthening the safety of passengers, crew, ground staff, and aircraft.
The amended Program complies with the standards and directives of ICAO, the EU, European Aviation Safety Agency (EASA), and European Civil Aviation Conference (ECAC).
Under the new law, carriers that operate flights to and from the EU are obliged to provide immigration authorities of the countries of origin and destination with passenger name record data. PRN data includes the name, travel dates, travel itinerary, ticket information, passport and contact details, ticket office/travel agent where the ticket was issued, means of payment, seat number, and baggage information.
"We pay close attention to the amendments to current legislation of Ukraine to comply with all regulations, – noted Evgeniya Satska, UIA Corporate Press Secretary. – Therefore, UIA introduces the new standards and commences transferring advanced passenger information to immigration services of relevant states. The booking system is customized so that a ticket booking can`t be created if correct passenger information is not filled out."
PNR data may be collected and processed for the prevention, detection, and prosecution of terrorist offences and serious crime. Passengers` data will initially be stored for 6 months; afterwards, it will be stored for another period of 4.5 years. The EU states and third countries share such data using secure information channels with due regard to the protection of privacy and personal data.