International Airport "Zaporizhia" to resume operations on April 27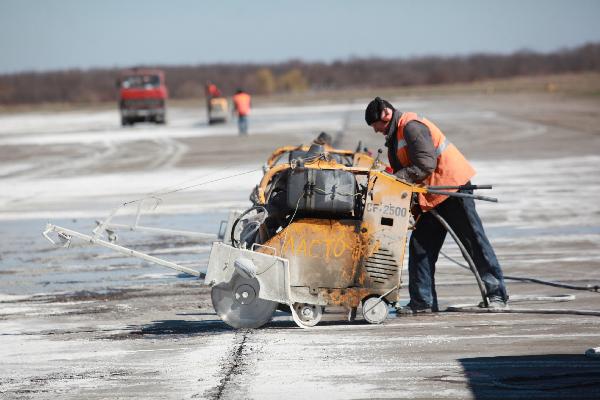 The current repair of the main runway of the International Airport "Zaporizhia" will end on April 26. The work of the runway will be resumed on April 27, 2017.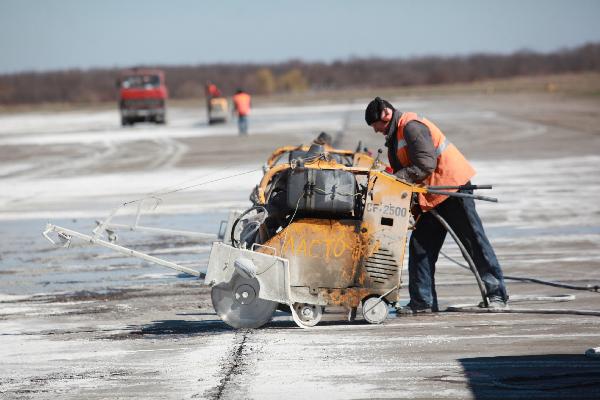 At the moment, contractors have identified more than 14 thousand square meters of defects and are engaged in their elimination.
"Repair of the runway has not been carried out since the 80's. Given the fact that last year we increased the number of flights, the runway simply can not withstand the loads. The work that is being carried out today, first of all, is carried out for the sake of the safety of flights and passengers. I am sure that the company that undertook this repair, will meet the deadline – April 27, " said Vladimir Buryak, mayor of Zaporizhia.
The runway of the international airport "Zaporizhia" was closed for repairs on March 26, 2017. The renovations will extend the lifetime of the runway for another 2 – 3 years.