Finnair increases its capacity to several Lapland airports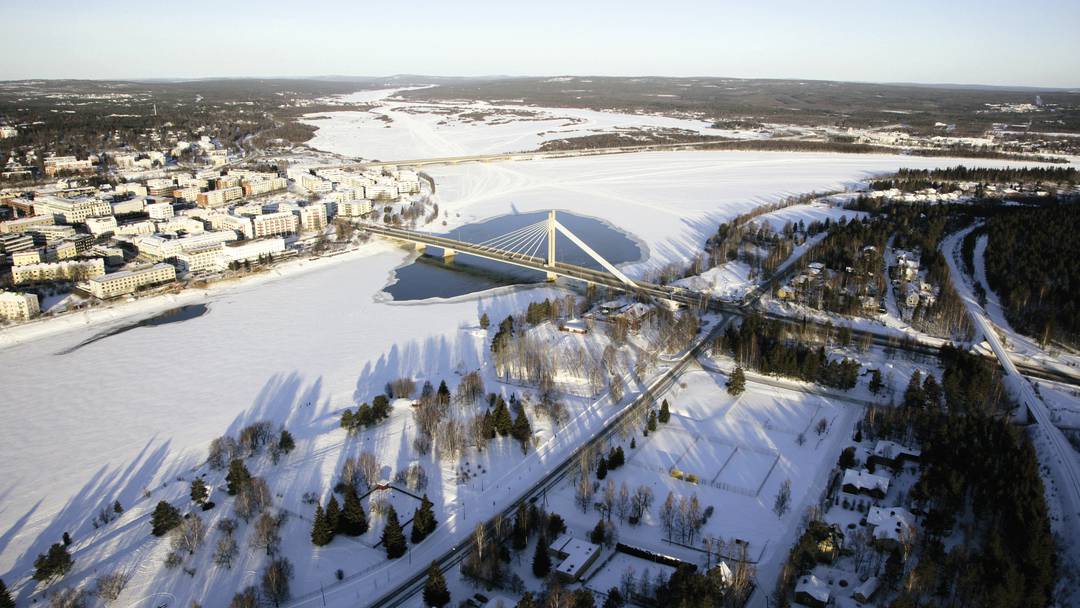 Due to the continued increase in demand for Lapland as a tourist destination, Finnair is growing its capacity to several Lapland airports for the winter 2017–2018 season. From November to April, Finnair will offer 430,000 seats to Lapland, which is approximately 57,000 seats more compared to the previous winter 2016–2017 season.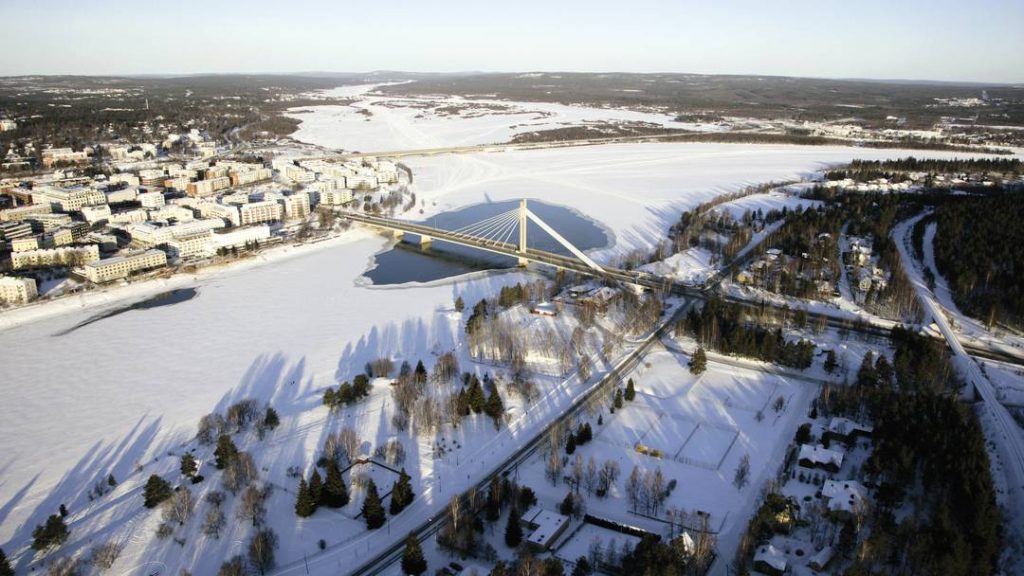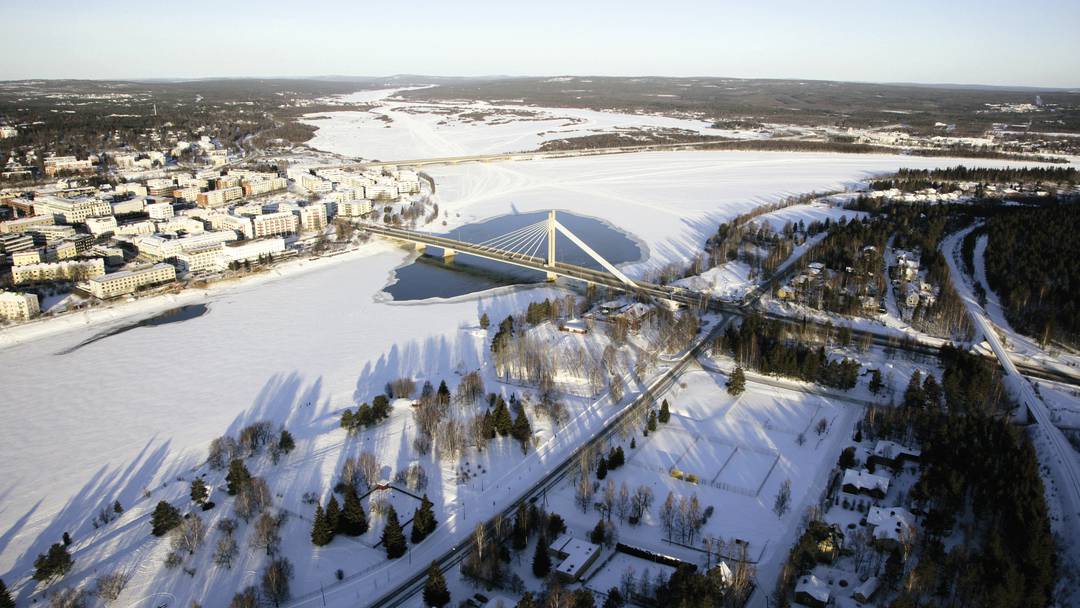 Between 1 January 1 and 24 March, Finnair will add four weekly frequencies to Rovaniemi and three to Kuusamo. In addition, this winter's daily triangle flight operated between Helsinki, Ivalo and Kittilä will be operated as non-stop flights on both the Helsinki-Ivalo and Helsinki-Kittilä routes.
"Lapland has been attracting hundreds of thousands of international tourists every year and the interest continues to grow steadily," says Juha Järvinen, Chief Commercial Officer at Finnair. "The past winter seasons have been particularly successful and we have increased our winter capacity to Lapland by nearly 140,000 seats over the past four years."
During the winter 2017–2018 season, Finnair will also operate new non-stop flights to Lapland from London Gatwick, Paris and Zurich.