UIA offers more travel opportunities within the New Year period
UIA passengers, preferring to celebrate the New Year at the world-famous ski resorts of the Alps, are offered to take advantage of the following additional non-stop scheduled services: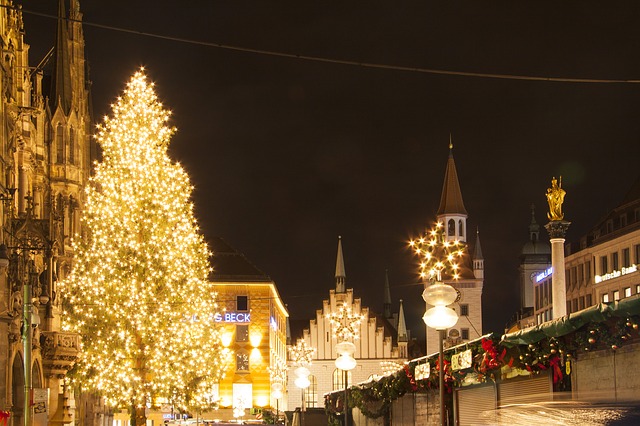 PS417/418 Kiev – Munich – Kiev operated on December 30, 2016, as well as January 3 and 9, 2017;
PS313/314 Kiev – Milan – Kiev operated on December 23, 24, 30, and 31, 2016, as well as January 2, 6, 7 and 8, 2017;
PS487/488 Kiev – Geneva – Kiev operated on December 24 and 30, 2016, as well as January 2, 8, 9, 14 and 21, 2017.
Within the period of December 30, 2016, – January 6, 2017, UIA will increase the Kiev – Dubai frequency from four to eleven weekly flights.
Moreover, in winter, the leading Ukraine`s carrier operates five weekly flights between Kiev and Bangkok.
Simultaneously, travelers will be able to quickly and conveniently reach Salzburg, Austria (January 2 and 9), Grenoble, France (January 2 and 9), and Kittila, Finland (December 28, as well as January 4 and 11), by taking advantage of the UIA charter services.
Traditionally, within the period of Winter 2016/17 Schedule, UIA will be operating a number of seasonal flights connecting Kiev with Sharm el Sheikh, as well as Kiev and Lviv with Hurghada.
"Every year we work to the best of our capabilities to provide passengers with a vast selection of travel opportunities, – noted Evgeniya Satska, UIA Corporate Press Secretary. – Whatever the preferences, either active pastime at an altitude of several thousand meters above the sea level or unhurried leisure in one of the countries of eternal summer, we try to meet the demand. Our winter flight menu offers numerous ski and sun&surf destinations to suit every fancy and budget. So, it`s up to our clients to choose a route, purchase a ticket, and go on vacation with UIA".