1 January 2017 Ukrainian "Antonov Airlines" opens new office in UK  – company Dreamlifts Ltd. Dreamlifts Ltd will takeover the sales and marketing of An-124 aircraft after its joint venture with Volga-Dnepr that was set up to tout the aircraft comes to an end on December 31.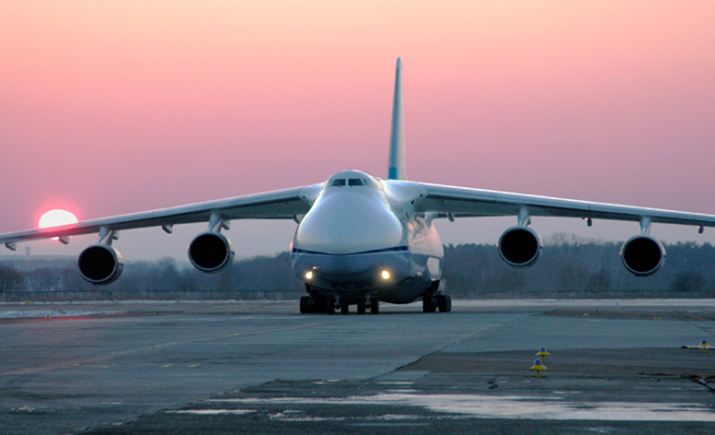 Within the new format of partnership with NATO Ukrainiaт "Ruslan"'s base will probably remain Leipzig.
"Dreamlifts Ltd  is managed by an international group of well-known experts from the outsize and heavyweight cargo industry. We will work with an experienced and energetic team in the United Kingdom and we see the great potential in cooperation with our customers", said Alexander Kotsuba, President  of "Antonov".