UIA launches flights between Ivano-Frankivsk and Venice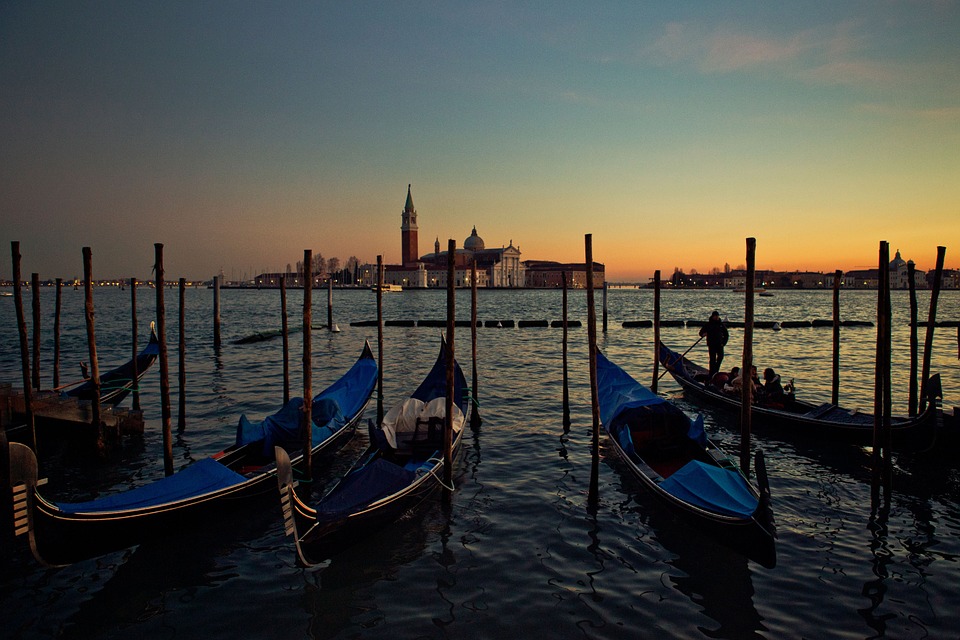 June 16, 2016, Ukraine International Airlines will launch non-stop scheduled services between Ivano-Frankivsk and Venice. Therefore, the carrier will offer passengers to reach four destinations from Ivano-Frankivsk.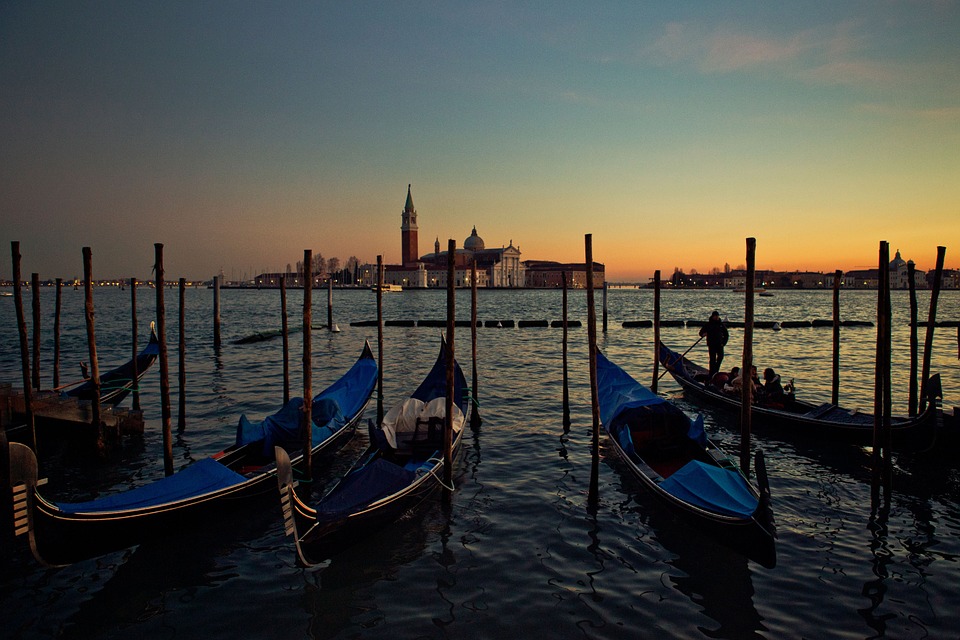 The new weekly flights will be operated on modern Embraer 190 aircraft with two cabin classes: Business Class and Economy Class.
"We keep working on building the UIA hub in Ivano-Frankivsk, – noted Evgeniya Satska, UIA Corporate Press Secretary. – Currently, our flight geography from this Ukrainian city comprises four destinations, namely Venice, Gdansk, Valencia, and Alicante. We will continue enhancing the selection of services to European cities and offering our clients high-class service and convenient connections when traveling via Ivano-Frankivsk to/from Kiev".
UIA offers round-trip economy class tickets for Venice – Ivano-Frankivsk flights at the price from 208.85 Euro (all taxes and surcharges included).