SWISS is to further expand its route network in its 2018 summer schedules with attractive new destinations served from Zurich.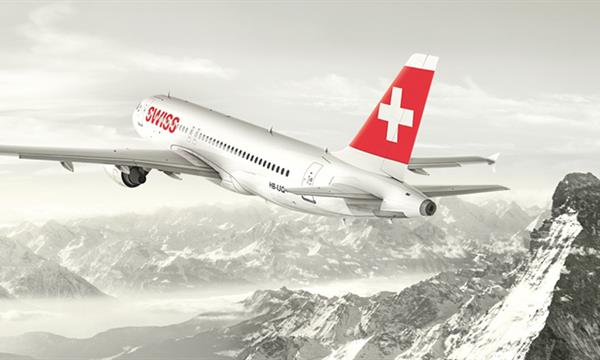 Non-stop SWISS services to the Ukrainian capital of Kiev will resume on 26 March 2018. SWISS withdrew its previous Zurich-Kiev flights in October 2014. The new service will consist of four weekly flights operating on Mondays, Wednesdays, Fridays and Sundays.
SWISS's new 2018 summer destinations from Zurich will be served using various aircraft types including its new Bombardier CS100s and CS300s.
All flights are bookable from 25 October.