The Ukrainian Carpathians are one of the best places in the world to reboot and restore mental and physical health. Ukraine is not really known globally for its ski resorts, yet there are 51 ski resorts in Ukraine.
This year, the winter ski season will be held in conditions of full-scale war. We found out which ski resorts in Ukraine are ready to meet tourists this winter.
Ski resorts in Ukraine that will operate in 2022-2023 season:
Bukovel
Bukovel is the largest resort in Eastern Europe. And no matter the war Bukovel opens winter season this year.
Of course, the format of Bukovel's winter work has undergone some changes:
There will be no New Year's entertainment and holiday entertainment in the center, but there will be a Christmas tree to create an atmosphere for our children.
Apres Ski zones will work as a recreation area, without an entertainment program.
There will be no night skating.
As in the entire Ivano-Frankivsk region, scheduled power outages have been implemented in Bukovel.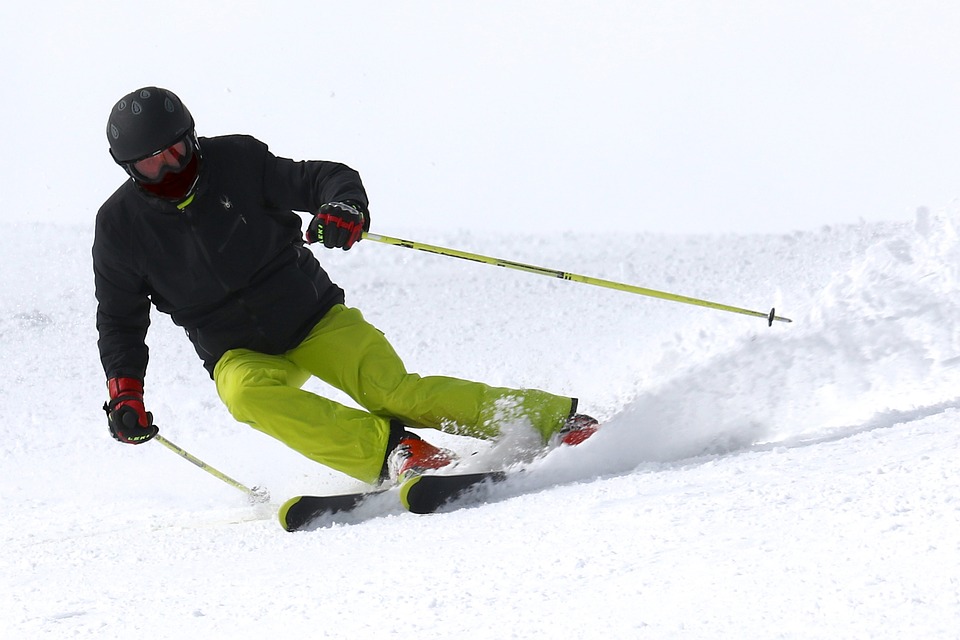 Mountain Krasiya (1036m) is an ideal place for lovers of skiing and snowboarding. The "Krasiya" ski complex in Transcarpathia has already announced its 2022/2023 season.
Dragobrat
Ski complex "Dragobrat" is the highest ski resort in Ukraine, located at an altitude of 1400 m above sea level. It is located at the junction of coniferous forests and alpine meadows near Mount Stig (1707 m) in the area of the Blyznytsia mountain massif (1883 m). Due to the high altitude and unique climate, the presence of natural snow cover is guaranteed.
Children's and adult ski passes are already being sold on the resort's website.
Zakhar Berkut
"Zakhar Berkut" is a ski resort, located in the heart of the Carpathians, not far from the village of Slavske, in the village of Volosianka. It includes the Zakhar Berkut hotel with a folk restaurant, the Vysoky Verkh hotel and restaurant on the top of the mountain, and of course the highlight of the complex – a chair lift with paired chairs, cable lifts and a system of ski trails. There is a multi-lift for children.
The holiday pre-sale of ski passes for the new season 2022-2023 is on the website.
Bukovytsia
Bukovytsia is a new ski resort in the Lviv region, where you can go skiing, snowboarding and tubing. Bukovytsia is a ski resort in the Eastern Beskyd Carpathian forests of Ukraine. It is located in Boryslav. The official opening took place on January 5, 2016.
Prices for season tickets have already been published on the resort's official website.
Ski resorts in Ukraine. PLAI
Ski resort PLAI, situated in Skole district of Lviv region, is not accepting guests until January 15th, 2023.