Qatar Airways to launch Kiev flights
Qatar Airways on Monday announced 12 new destinations for 2017-18, including Kiev. This news comes after the airline had already announced an impressive 14 new destinations for 2017-18, further adding to the airline's global network of more than 150 destinations.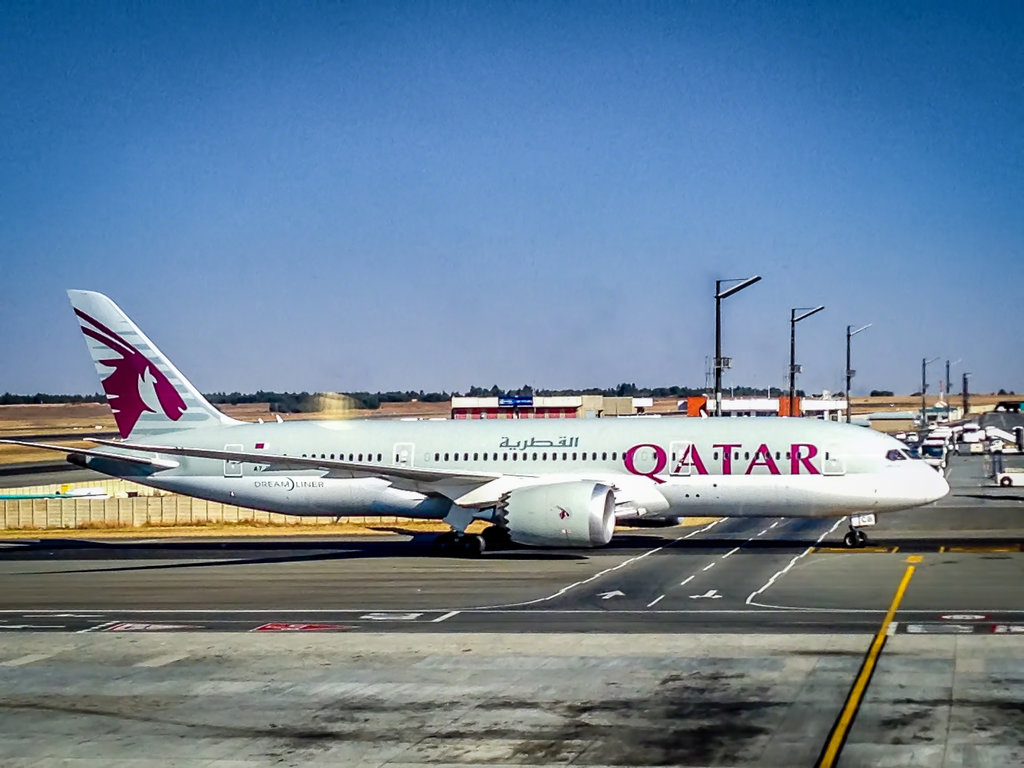 Qatar Airways Group Chief Executive His Excellency Mr. Akbar Al Baker, said: "Qatar Airways constantly strives to create the ultimate passenger experience. It is this simple methodology that continues to place us ahead of our competitors when offering the best service in the skies. Seamless connectivity is part of our passenger's lifestyle requirements on the ground and is fast becoming a minimum expectation for travel in the air. In order to not just meet these expectations, but to exceed them, I am delighted to announce this partnership with Inmarsat, the leading provider of airborne broadband connectivity. This, alongside our recently launched Qsuite, will offer premium passengers a new level of sophistication, privacy and connectivity in the skies from this summer. The new destinations announced today mean that we can now bring these innovative and world-class products to even more travellers around the world."
These significant announcements came on the day that the Doha-based airline proudly unveiled its new Business Class experience, Qsuite, to consumers in the Middle East for the first time. H.E. Mr. Al Baker revealed the finer details of the recently launched Qsuite at the press conference, before revealing the Qsuite in person to gathering crowds of media and VIP attendees at the airline's stand. His Highness Sheikh Mohammed Bin Rashid Al Maktoum, Vice President and Prime Minister of the United Arab Emirates (UAE) and Ruler of Dubai and His Highness Sheikh Hamdan Bin Mohammed Bin Rashid Al Maktoum, Crown Prince of Dubai were given a tour of the Qsuite by Qatar Airways Group Chief Executive His Excellency Mr. Akbar Al Baker.
The full list of 12 new destinations announced today is as follows:
San Francisco, US
Cardiff, United Kingdom
Utapao, Thailand
Chittagong, Bangladesh
Mykonos, Greece
Málaga, Spain
Accra, Ghana
Lisbon, Portugal
Abidjan, Ivory Coast
Prague, Czech Republic
Kiev, Ukraine
Mombasa, Kenya