Motor Sich to open Zaporizhia – Burgas flights
July 6, 2017, Motor Sich has launched a new route from Zaporizhia to Burgas, Bulgaria. New flights will be performed once a week on Thursdays till September 21, 2017.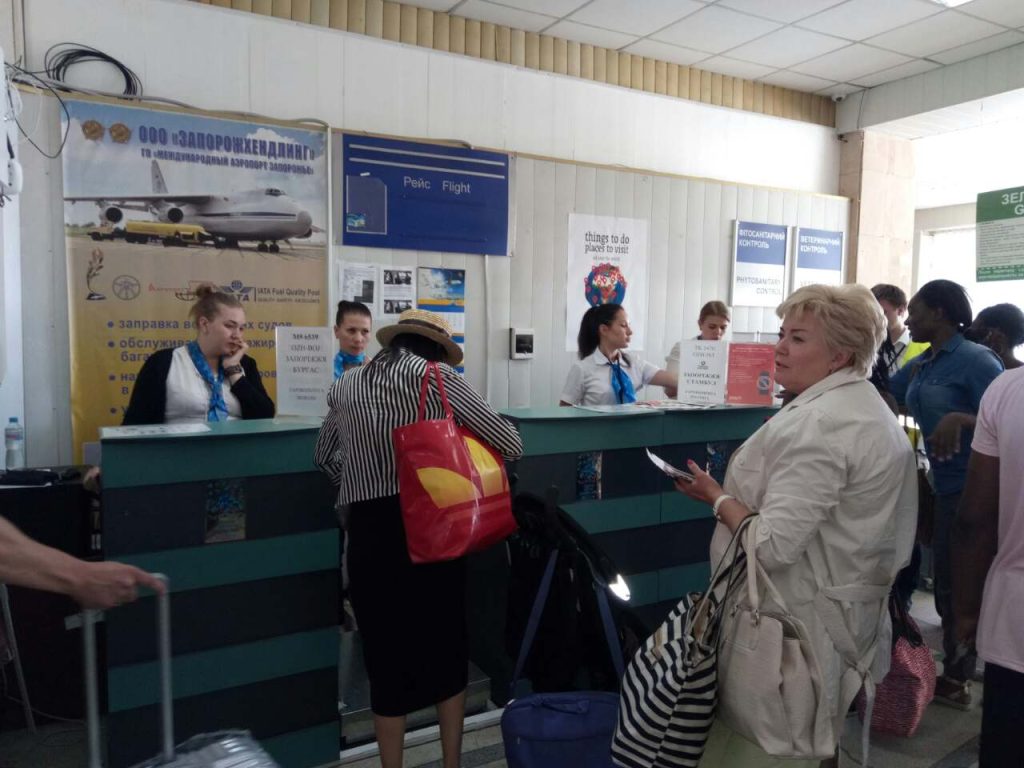 Flight time – 2 hours 20 minutes. Round ticket price Zaporizhia – Burgas – 5400UAH.
Motor Sich is a Ukrainian airline based in Zaporizhia, Ukraine. It operates passenger and cargo services, including charter and scheduled flights. Its main base is Zaporizhia International Airport.