LOT increases frequency on Kharkiv – Warsaw route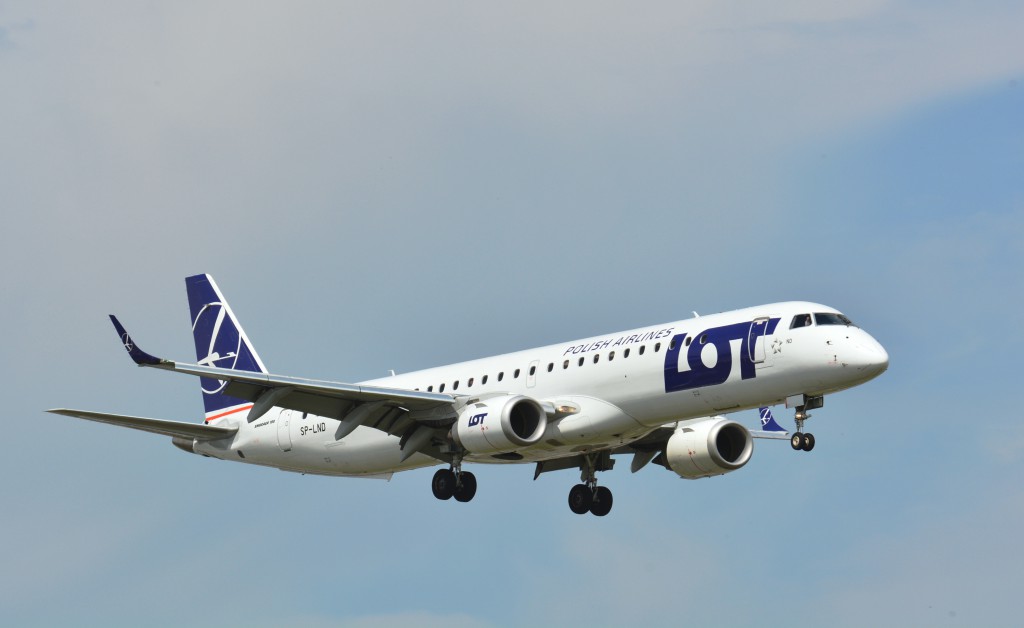 Starting from July 5, the LOT airline began to conduct a direct regular flight Kharkiv – Warsaw 9 times a week instead of the previous 7.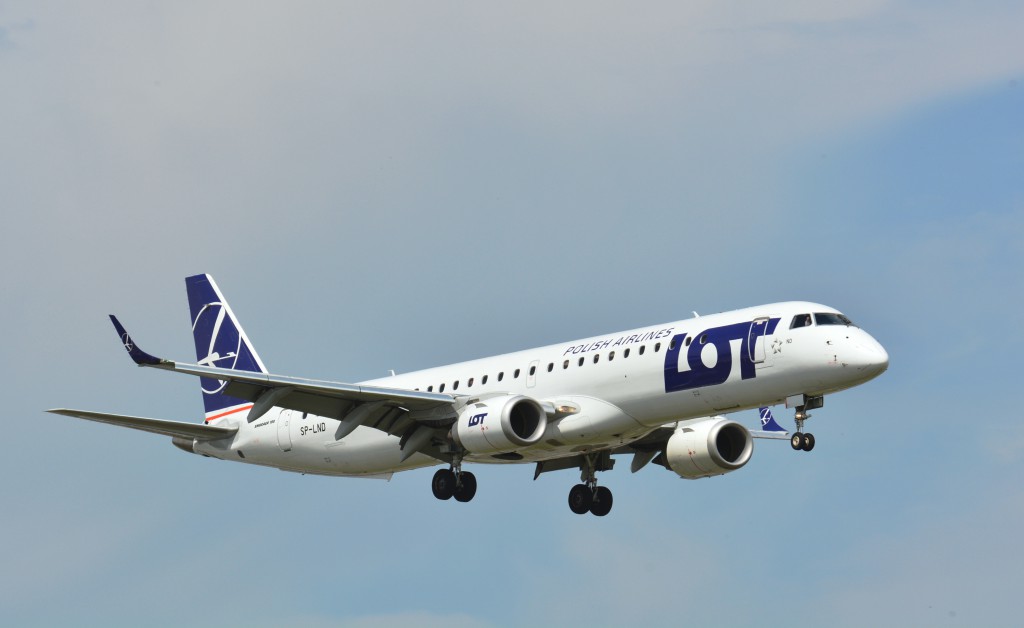 This decision was due to the high popularity of the flight, as it is used not only as a way to travel to a neighboring Poland but is highly appreciated by Kharkiv citizens for comfortable connections. Thus, the LOT airline provides a convenient route to Europe and America via Warsaw.
As for the timetable, two additional flights will be added to daily departures – on Wednesdays and Saturdays.
| Route | Departure | Arrival | Days |
| --- | --- | --- | --- |
| Kharkiv-Warsaw | 14:40 | 15:45 | 2, 3, 4, 6, 7 |
| Warsaw-Kharkiv | 11:05 | 14:00 | 2, 3, 4, 6, 7 |
| Kharkiv-Warsaw | 18:00 | 19:05 | 1, 3, 5, 6 |
| Warsaw-Kharkiv | 14:25 | 17:20 | 1, 3, 5, 6 |