Ryanair cancels plan to start flights to Ukraine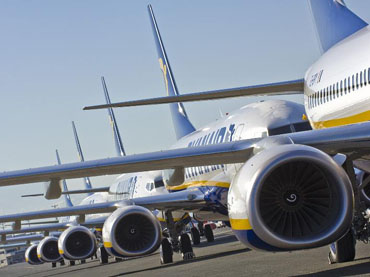 Irish low-cost airline Ryanair has canceled plans to start flying to Ukraine, saying on Monday that Boryspil airport had not honored terms agreed earlier this year.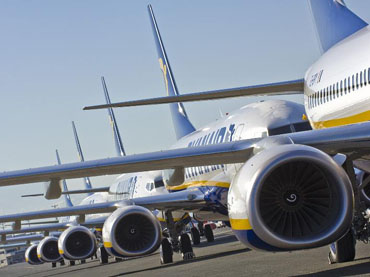 Ryanair had been in negotiations with Boryspil airport since announcing in March that it planned new routes to Kiev and Lviv.
Earlier this month, Ukrainian International Airlines (UIA), which is part-owned by powerful tycoon Ihor Kolomoisky, denied in a statement that it had been lobbying to prevent a deal between Ryanair and Boryspil.
"Kiev airport has … chosen to protect high-fare airlines and deprive Ukrainian consumers/visitors access to Europe's lowest air fares. We regret also that Lviv Airport has fallen victim to Kiev Airport's decision," Ryanair said in a statement on Monday.
Source: Interfax