Kharkiv international airport: increase in passenger flow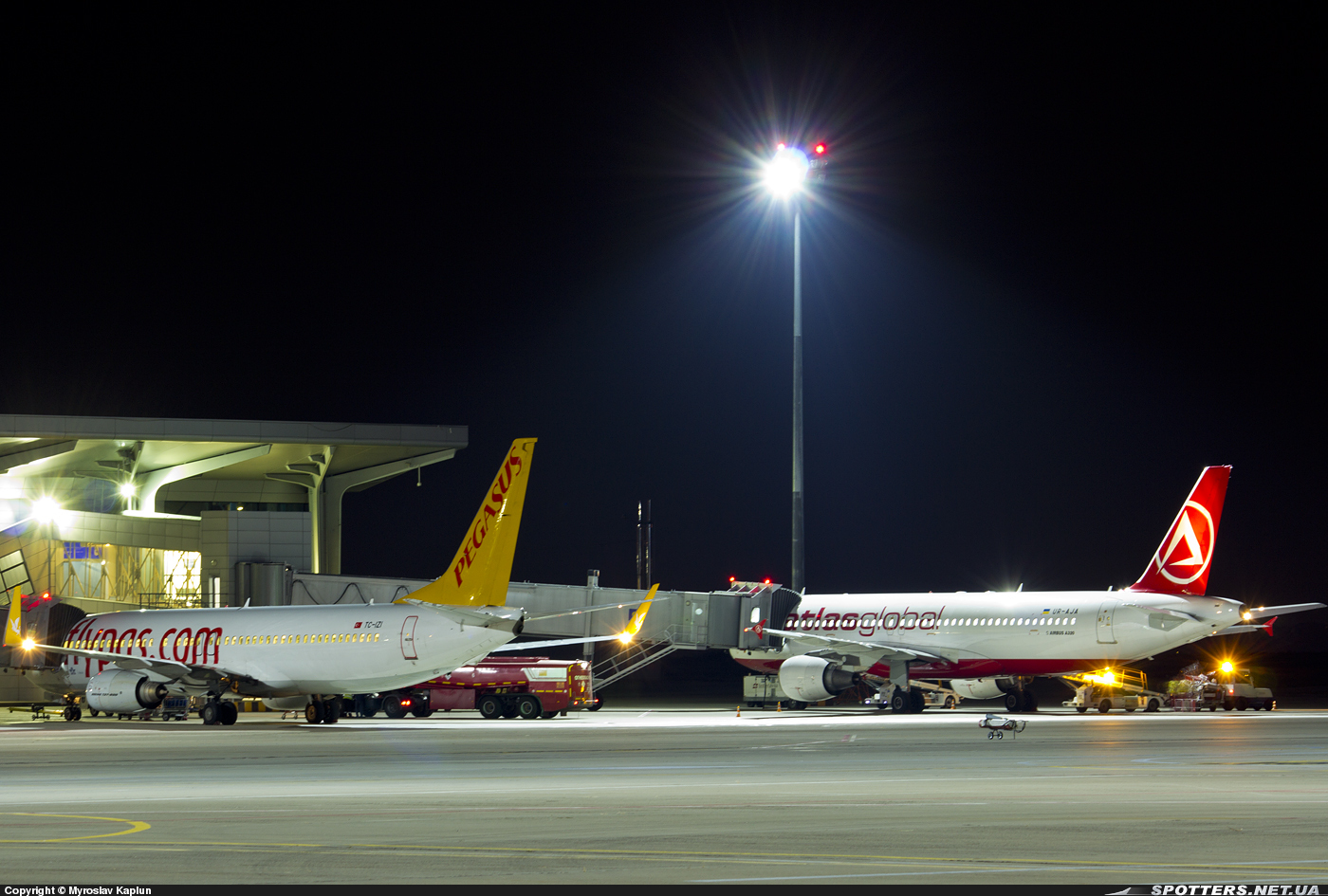 In August 2017 86,2 thousand passengers used the services of Kharkiv international airport. 83% of them flew abroad and 17% – within the country. Comparing to last August the passenger flow increased by 25%: last year it was 68,8 thousand people.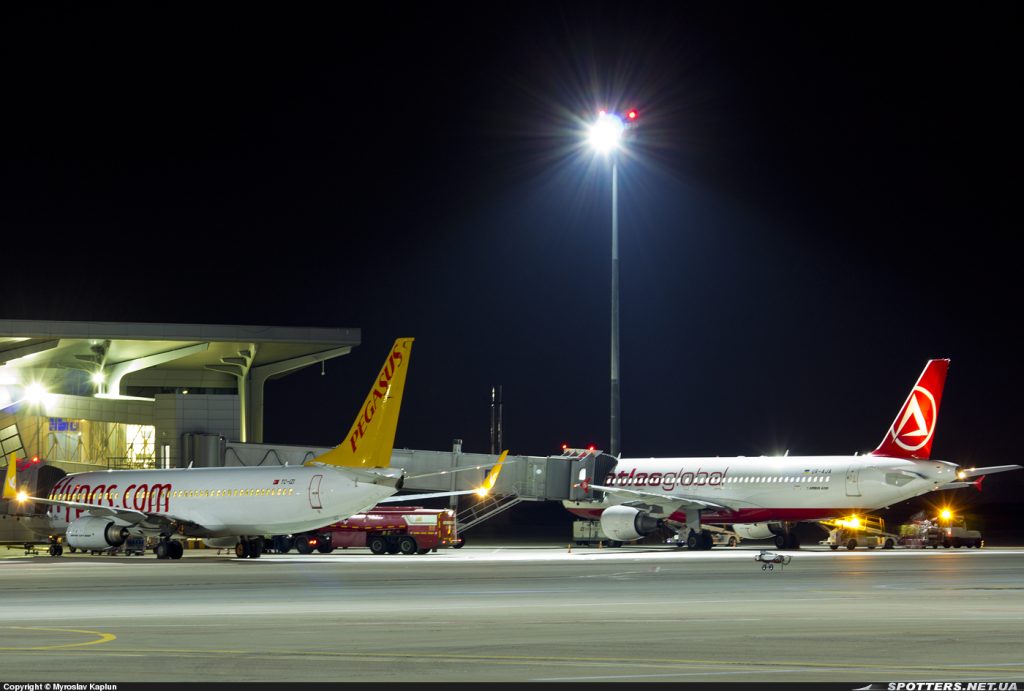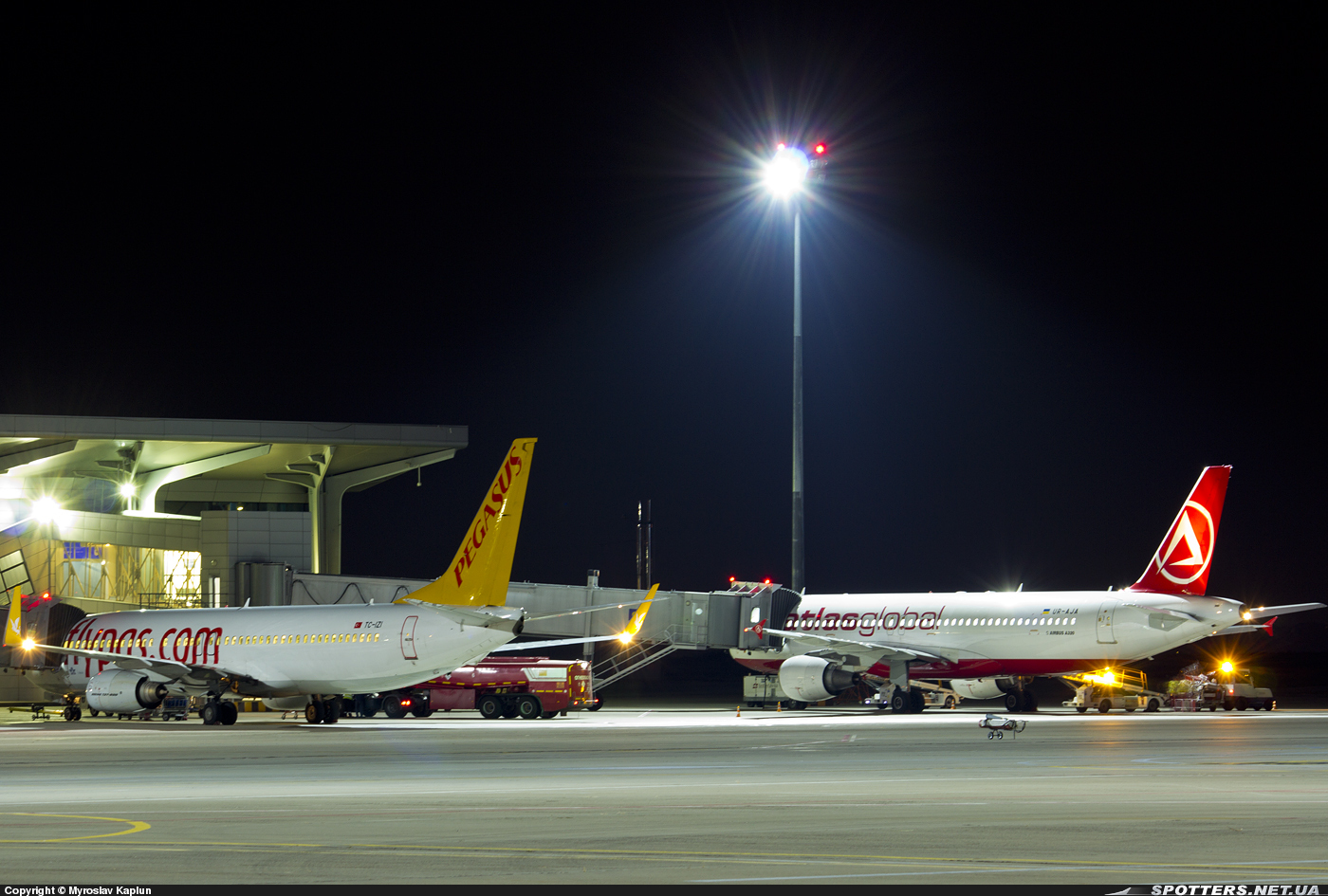 The overall passenger flow of the eight months of 2017 reached 537,5 thousand passengers. It is 42% more than during the same period last year, when 379,4 thousand people traveled by air.
The most popular destinations in August were Antalya (Windrose, Azur Air Ukraine, Atlasglobal, Bravo Airways, UIA airlines), Istanbul (Turkish Airlines, Pegasus, Atlasglobal), Kyiv (UIA), Warsaw (LOT Polish Airlines) and Tel-Aviv (UIA). As we remember, in July the number of flights to Warsaw grew from seven to nine a week and the number of flights to Tel-Aviv – from three to four. The August stats show that increasing the number of flights was the right decision. This August 87% more passengers traveled from the Kharkiv airport to Warsaw than in the August of 2016, and 54% more passenger than last year – to Tel-Aviv.
Besided, charter flights to Dalaman (Azur Air Ukraine, Bravo Airways), Amman and Beirut (UM Air), Monastir (Bravo Airways), Tivat (Bravo Airways, DART), Thessaloniki (Ellinair) and regular flight to Minsk (Belavia) and Kutaisi (UIA) were also in great demand this August.
It is expected that, traditionally, the most popular direction during the winter season will be Sharm El Sheikh. In view of this tickets and tours are already on sale.