Ukraine to be promoted as a tourist destination for Malaysians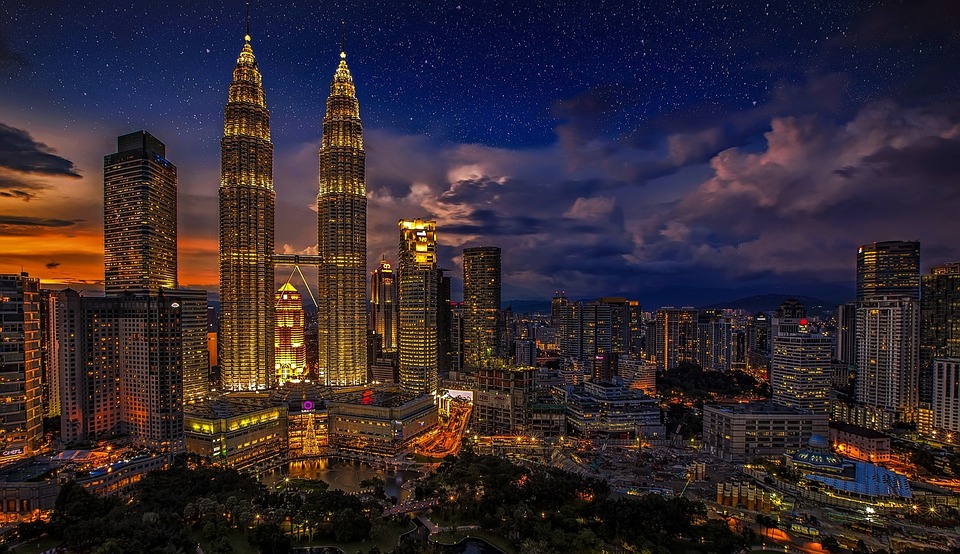 Ukraine remains committed to fostering and strengthening bilateral relationship with Malaysia to bring further positive progress to both countries in near future.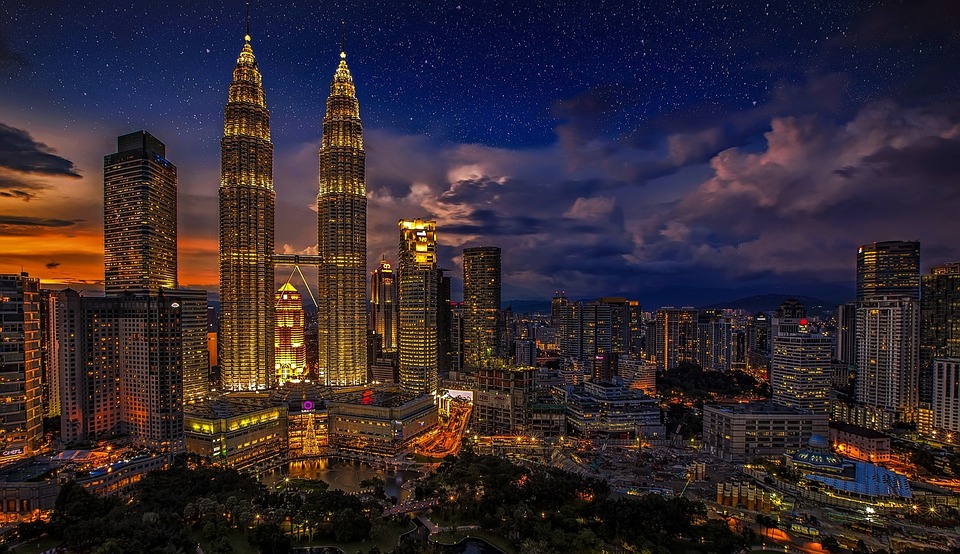 As this year marked Ukraine's 25th diplomatic friendship with Malaysia, Ukrainian ambassador to Malaysia Olexander Nechytaylo said they would put more emphasis on tourism, education, and business economics.
"One of my important jobs is to promote Ukraine as a tourist destination for Malaysians. We are (currently) looking at different ways to work with travel agents and airlines to create products that would be of the interest of Malaysian tourists. We are looking at products that can be marketed in Malaysia. I also hope Malaysia can work with us to promote Ukraine as a travel destination as the country has a lot to offer," he told reporters when met here, today.
Nechytaylo, who was in Sabah for the first time to attend the Malaysia Day celebration, said there were over 12,000 Ukrainians travelling to Malaysia last year, adding they expect the number to increase by 30 per cent this year.
As per Malaysians visiting Ukraine, he estimated there were only hundreds of them, adding there is a need to study the travel trend among Malaysians in order to promote Ukraine.
"Since I came to Malaysia, I am learning about their interests and my understanding is that Malaysians are quite bored with traditional destinations like Western Europe and Australia.
"They want to explore new places like Japan, Croatia, and Turkey among others. So, we want to market Ukraine as part of the travel package to Central and Eastern Europe because from Istanbul to Kiev is only an hour long flight," he said.
In April this year, the Ukraine government offered visa on arrival for Malaysians. It is now working closely with Wisma Putra to reach a mutual agreement to offer 90-day visa waiver.
Source: New Straits Times