Four Seasons Hotel to open in Tunis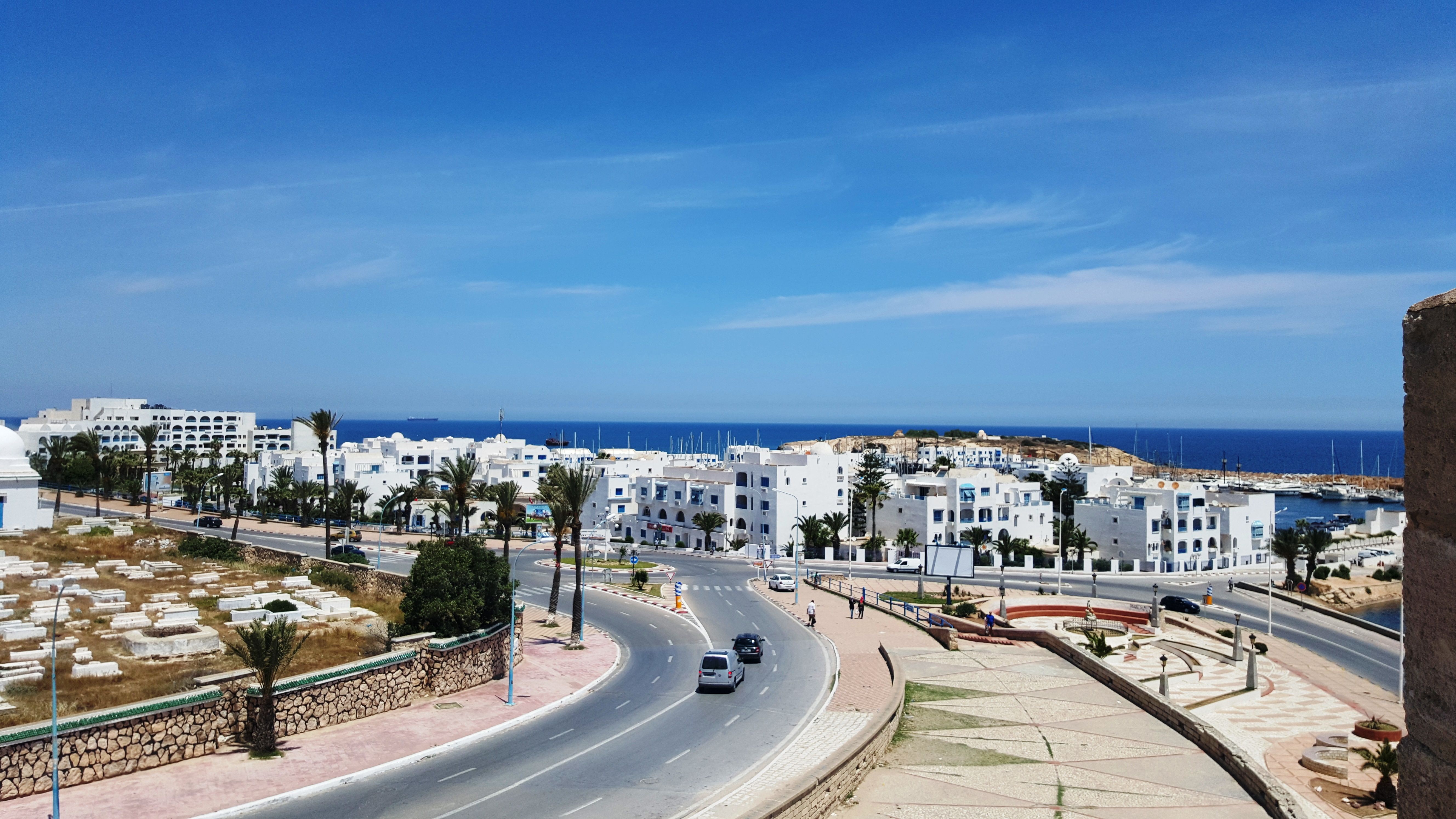 Anticipated to open in late 2017, the all-new Four Seasons Hotel Tunis will offer an unparalleled oasis of luxury on the Mediterranean coast. Cascading from hilltop to sea, with Arabesque arches, columns and lighting, Four Seasons will offer 200 rooms boasting sea views from the terraces or balconies of the city's largest accommodations.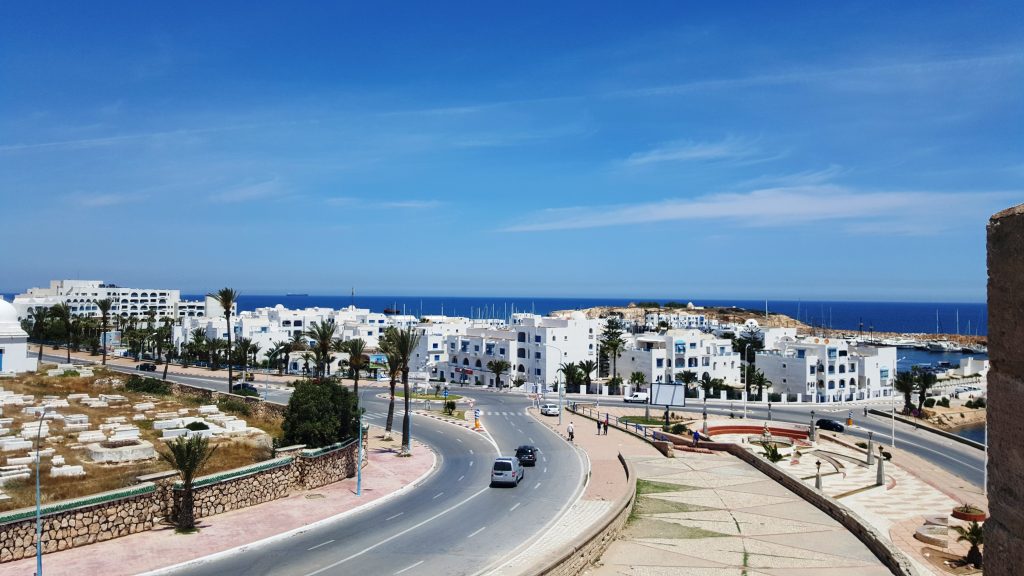 Multiple dining venues, including a chic beach bistro and lounge, will welcome international guests and local clientele, as will a lavish spa and spectacular Roman-style swimming pool. In addition to facilities dedicated to families, the Hotel is set to become the preferred address in Tunis for elite business meetings, weddings and society events.
Four Seasons Hotel Tunis will be the company's seventh hotel in North Africa, joining two sister properties in Morocco and four in Egypt.