Kharkiv airport: no changes in the airport's routine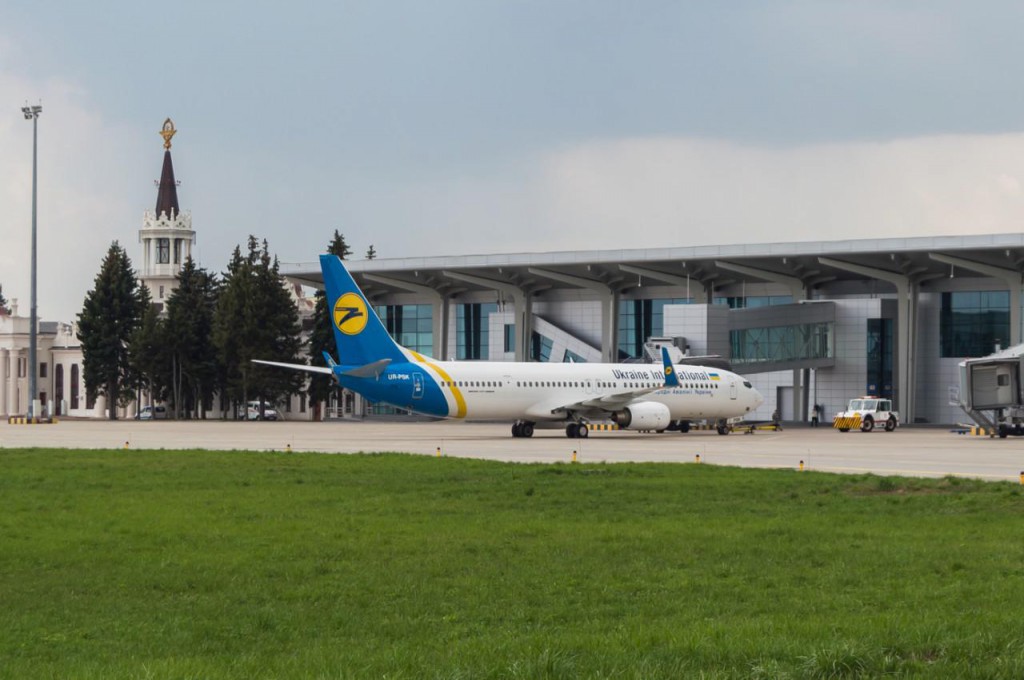 On September 20th a message about the risk of terminating international flights to and from Kharkiv appeared in the mass media.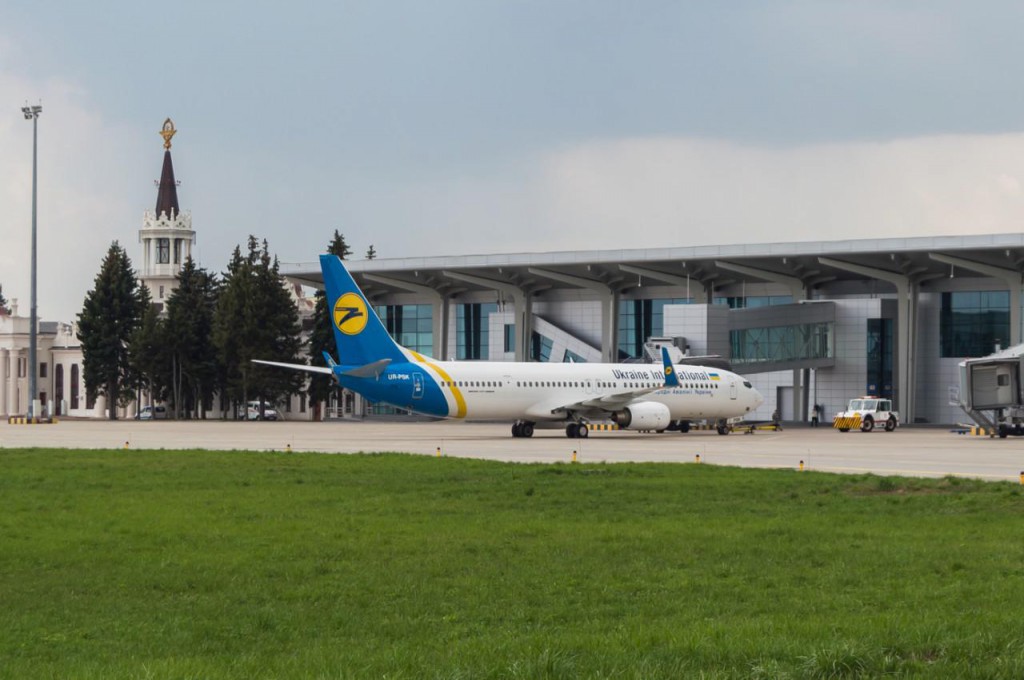 The National Aviation Service of Ukraine received a draft ballot suggesting that the flights to and from the Eastern territories of Ukraine, where Kharkiv, Dnipro and Zaporizhia international airports are located, should be deemed unsafe. The document was drawn by the European Aviation Safety Agency (EASA). The National Aviation Service of Ukraine is currently consulting the involved authorities in order to formulate an official position and to prevent the shutting of airspace over Kharkiv, Dnipropetrovsk and Zaporizhia airports.
In addition, the Kharkiv city council is asking the Prime Minister of Ukraine to turn to EASA in order to prevent the adoption of this document and to preserve only the ongoing prohibition of entering the airspace over the territory of a counter-terrorism operation.
Kharkiv airport's official statement is that for now there are no changes in the airport's routine functioning. The airspace is open. All flights run according to the schedule. The airport continues following the adopted development plan.