A celebration of Rosh Hashanah in Uman has been marred by an explosion that authorities say lightly injured two Israeli pilgrims, a 13-year-old boy and an Israeli man.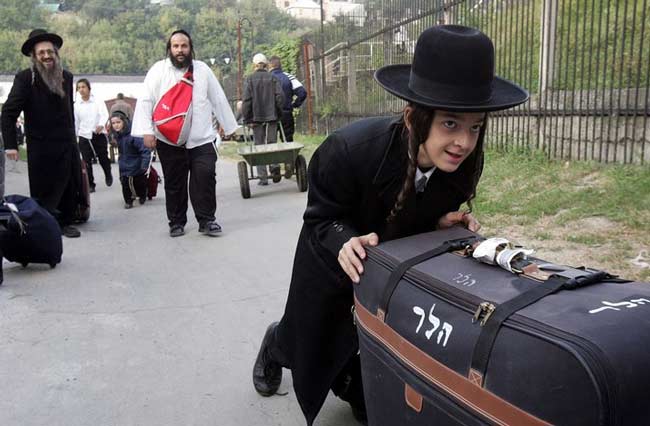 Ukraine's National Police said that an unidentified explosive device went off early in the morning on September 21 in a garage near the site where pilgrims are celebrating the Jewish New Year.
More than 30,000 pilgrims from 14 countries came this year for the ceremonies, which end on September 22.