Eurowings to introduce long-haul business class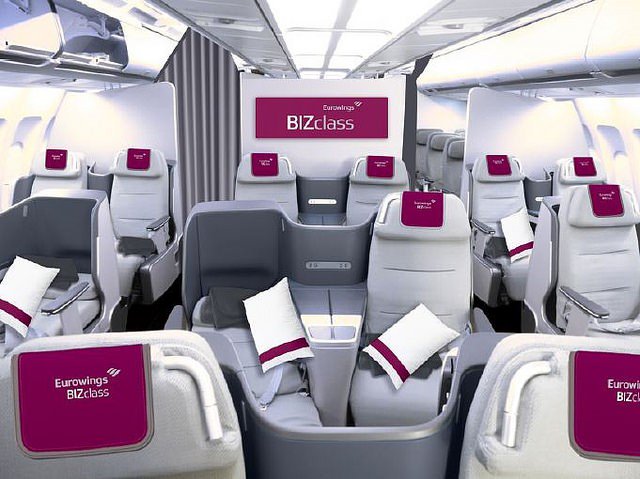 Lufthansa's budget unit Eurowings will introduce a business class section on certain long-haul routes from April 2018. Eurowings will be the first low-cost airline to offer business class on selected long-haul flights.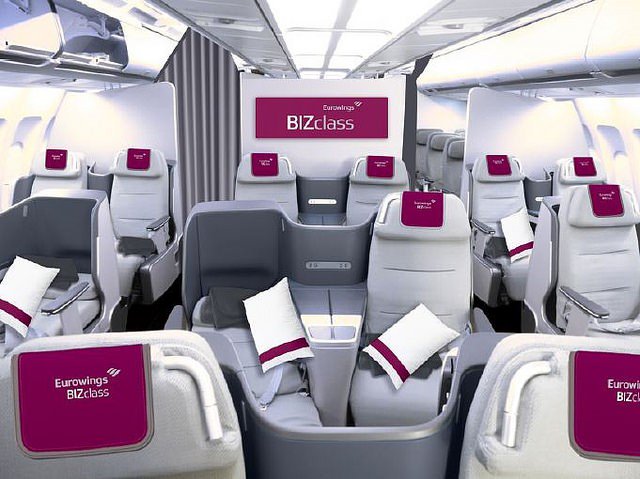 "That's not a contradiction for Eurowings," says Oliver Wagner, the carrier's CEO and COO, "we see strong demand for another top product on routes with high business travel, for example from Dusseldorf to New York, Miami and Fort Myers. We'll be entering the Bizclass race with our usual budget-priced tickets."
BIZclass will have its premiere at the world's largest travel fair ITB in Berlin at the beginning of March 2018.