Wizz Air will launch direct flights from Kiev to Lisbon and Tallinn from April 19, 2018, said Owen Jones, the chief corporate director of Wizz Air, reports БизнесЦензор.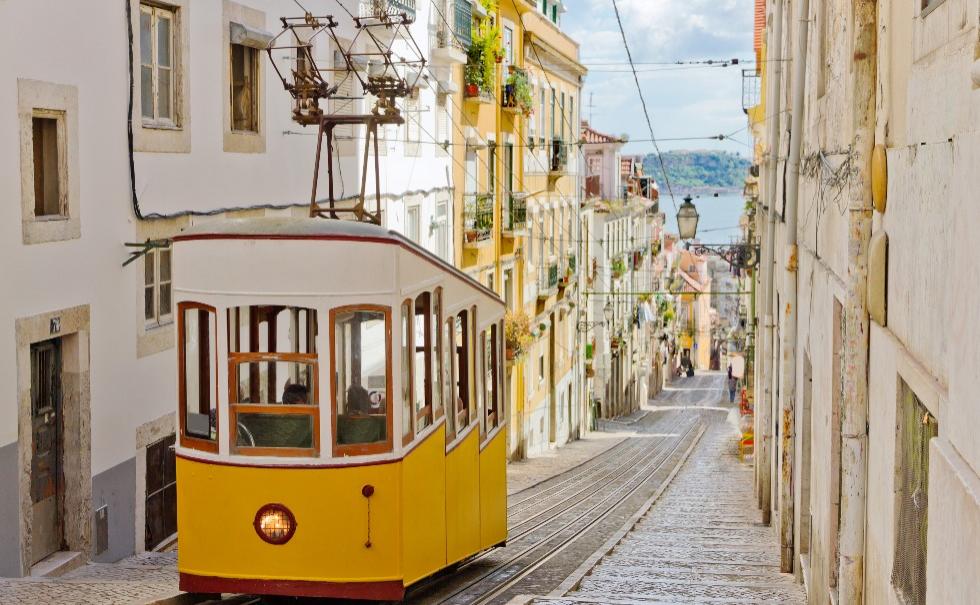 According to Owen Jones, flights Kiev-Lisbon and Kiev-Tallinn will be launched from April 19, 2018, they will be performed on Tuesdays, Thursdays and Saturdays.
It became possible due to the increase in the operating fleet of Wizz Air in Kiev to 3 aircraft, which is expected in the spring of next year.
With today's announcement Wizz Air is expanding its capacity in Ukraine by more than 130% year on year, and in 2018 will offer more than 1.8 million seats on its Ukrainian routes.