DART opens regular flights to Athens from airport "Kiev"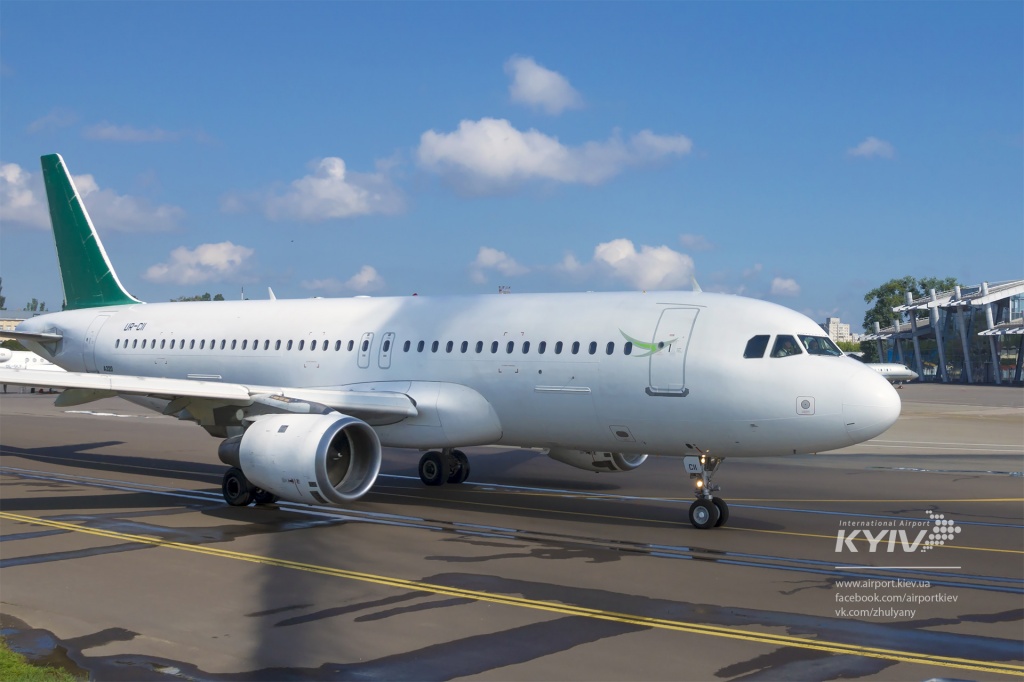 On June 24, 2016 Ukrainian airline DART opens new international flight on the route Kiev – Athens, Greece. Regular flights will be performed three times a week, departing at 9:30 am on Tuesdays and Fridays, Sundays at 12:30 from International airport"Kyiv".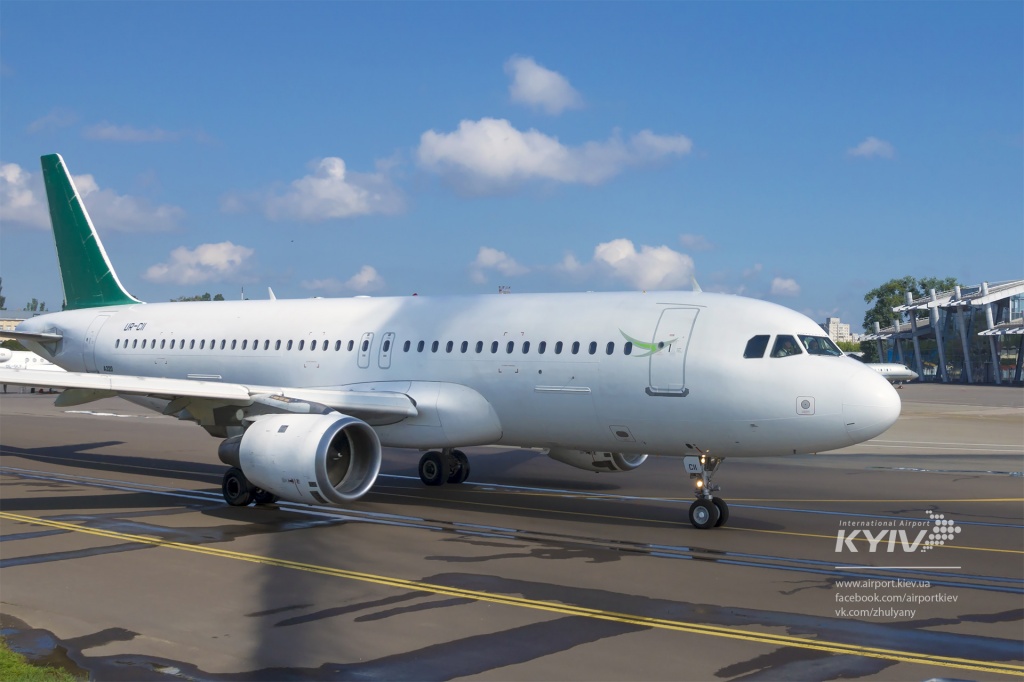 Departure from the Athens International Airport "Eleftherios Venizelos" at 13:20 on Tuesday and Friday, at 16:20 –  on Sunday (for each airport in local time).
The new daily flights will be operated on modern Boeing 737-500 and Airbus 320 with two cabin classes: Economy Class and Economy-premium with a capacity of 129 and 180 seats respectively.
"On the board of first flight to Athens are families families of the victims of war in ATO. DART provides free tickets and accommodation in Athens. We encourage all Ukrainian airlines to follow our example and provide assistance to the families of our fallen defenders ", – Vyacheslav Lisichenok, CEO of the airline DART.